Today my girl and I played hooky! I kept her home from school and left my Bunny with Daddy for a special date with my oldest girl. So we headed to the Science Center!!
We went to see the Body Worlds exhibit.http://www.blogger.com/img/blank.gif
If you don't know what this is, it is a national show that travels to museums all over the country. It is "a traveling exhibition of preserved bodies and body parts that are prepared using a technique called plastination to reveal inner anatomical structures." To put that in English for you... these were REAL human bodies preserved in a special way and then posed doing various physical activities to reveal what your tissues, muscles and organs look like on the inside and during certain physical activity. They were super hardcore about not allowing any photos in the exhibit, but you can learn more about it
here
... And here is a pic below to give you an idea of what they look like :)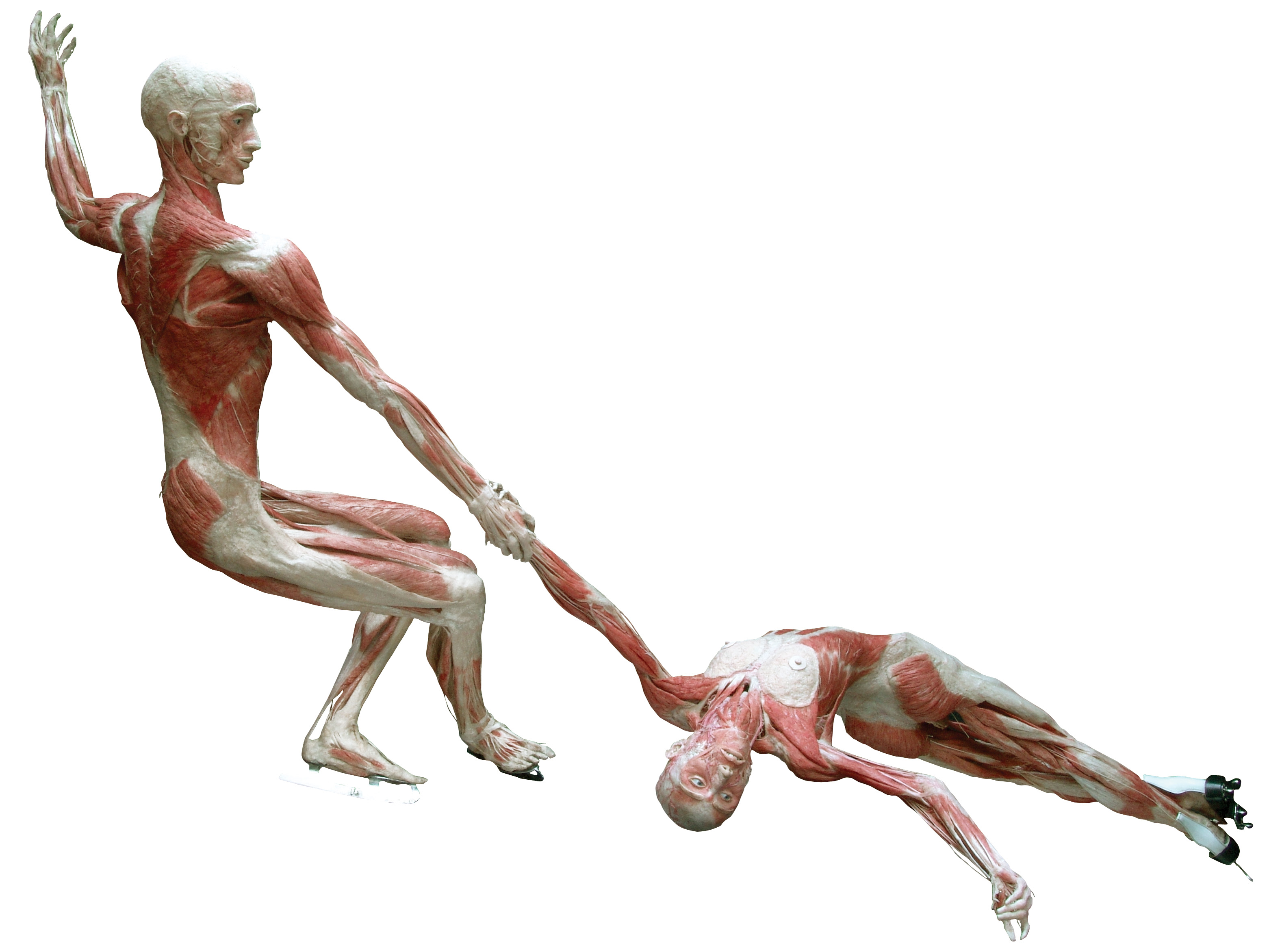 I was nervous about taking Ella worried she would be scared. But I did not tell her these were real humans who had donated their body to science or "dead bodies" and she didn't ask. She was very curious and enjoyed the exhibit. She also enjoyed the rest of the museum too :) Look at my girl's face in the big telescope? can you see it...?
We even got to have our face up on the big screen:
After the museum we headed outside to walk around Heritage Square.
And look what we stumbled upon. The FAMOUS Pizzeria Bianco. This place has a 3+ hour wait EVERY night for dinner, and is considered by some (even Oprah) to be some of the BEST PIZZA in the US!!! So how excited was I to find it was OPEN for lunch!!! With NO WAIT! :) I had never eaten there before and it was on my list, so I was real excited!
Ella loved the bubble up soda that came in a glass bottle. She felt so grown up :)
We started with a fresh caprese salad with house made mozzarella... DELISH
then came our burnt pizza... BOOO!!!!
Seriously, the pizza was good, but the crust was inedible. It was black and tasted like soot. And there were parts of the crust on the bottom that had some of this soot too just from being taken in and out of the oven. I still ate it (Ella refused) and I appreciated the freshness of the ingredients. I can tell if this pizza wasn't overcooked it would have been AMAZING. But I was disappointed. For my first time there, I can tell you two things 1. they are lucky I didn't wait 3 hours for it and 2. they are lucky my husband wasn't there. LOL 3. I will be back ;)
After lunch, we walked around some more. We saw lots of great stuff.
And Ella as a great model for me:
It was so nice of her to pose so much for me :)
And then she grabbed my camera and asked me if she could take some pictures. I never let her use my good camera for obvious reasons, but I put the neck strap around her so she couldn't drop it and let her go nuts with it. She was so happy I couldn't help but smile watching her. And then she turned the camera on me and snapped :)
Not bad huh!?? You can see all the pictures Ella took that day
here
. She is a natural! :) I so LOVED my alone time with my big girl!! :)