Seriously, either we did a lot this month or August had like 200 days in it. Maybe cause it has been so hot and I have been waiting for September and for Fall the way I wait for Christmas morning, but it seemed like the never ending month. Alas, we arrive at week 4!
We borrowed some chairs from our friend Danielle for the baby shower at Lisa's. So I used my need to return to them her as an opportunity to invite myself over Monday morning for coffee and to get some time with her and her kiddos, Daniel and Katelyn. Ella was in school so it was just me and Ryen. Ryen had a blast playing with Daniel's toys.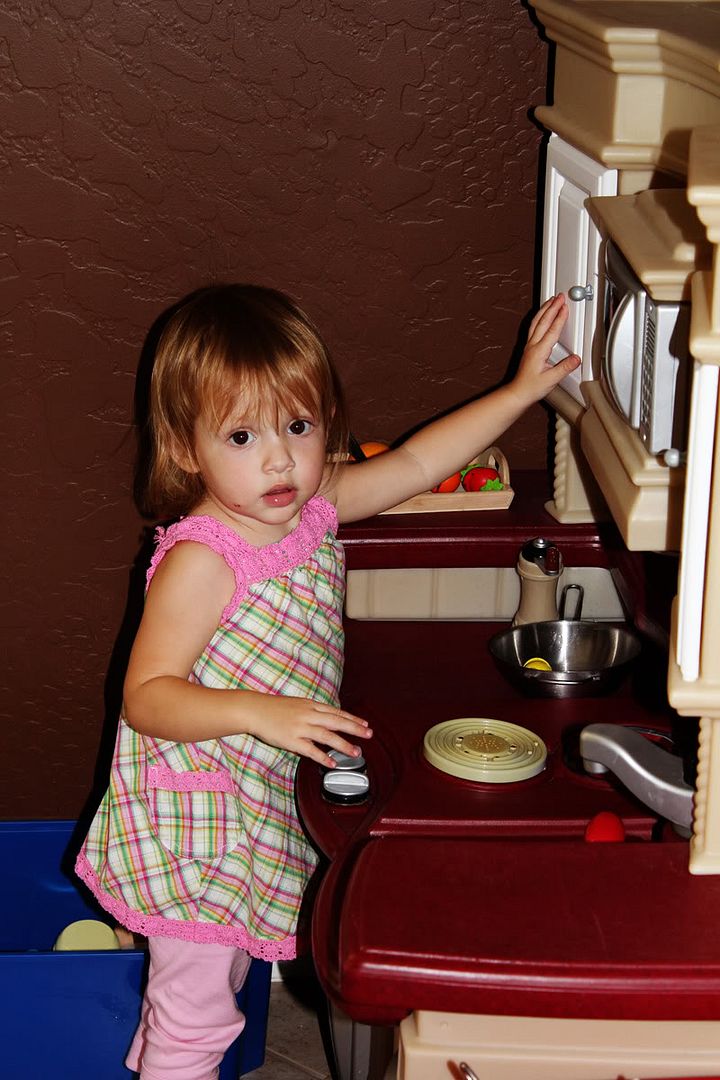 And her and Daniel played so well together.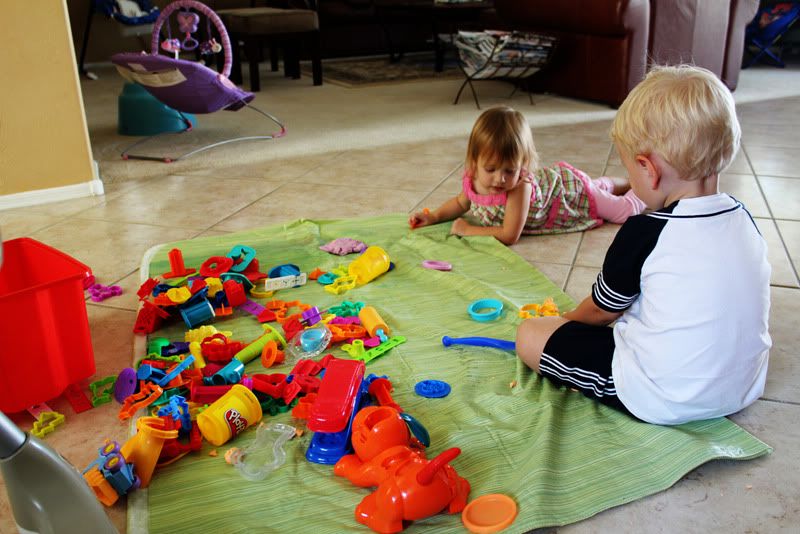 And we took the opportunity to do some lovin' on Katelyn when she woke up from her nap!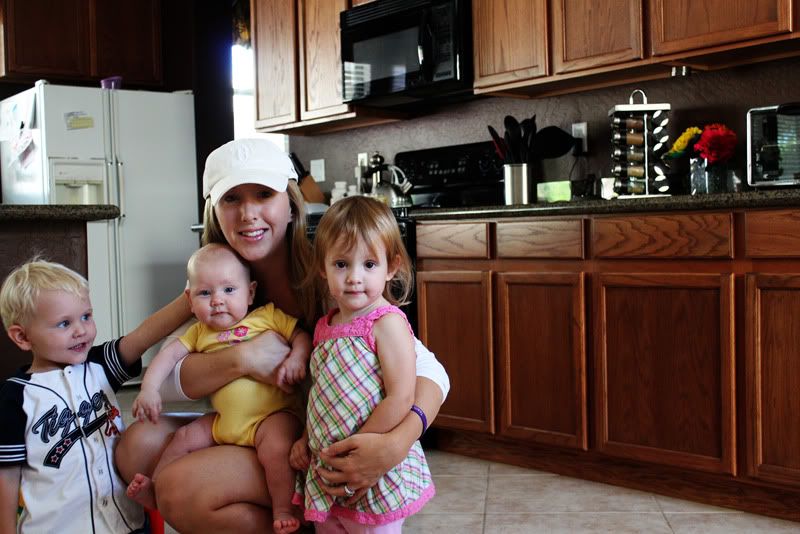 On Tuesday Daddy told the girls he had "magic popcorn". He showed them the Jiffy Pop flat container and asked them if they thought a big bowl of popcorn could come of it. We had them throw "fairy dust" on it for magic and then they stood on stools to watch it Pop.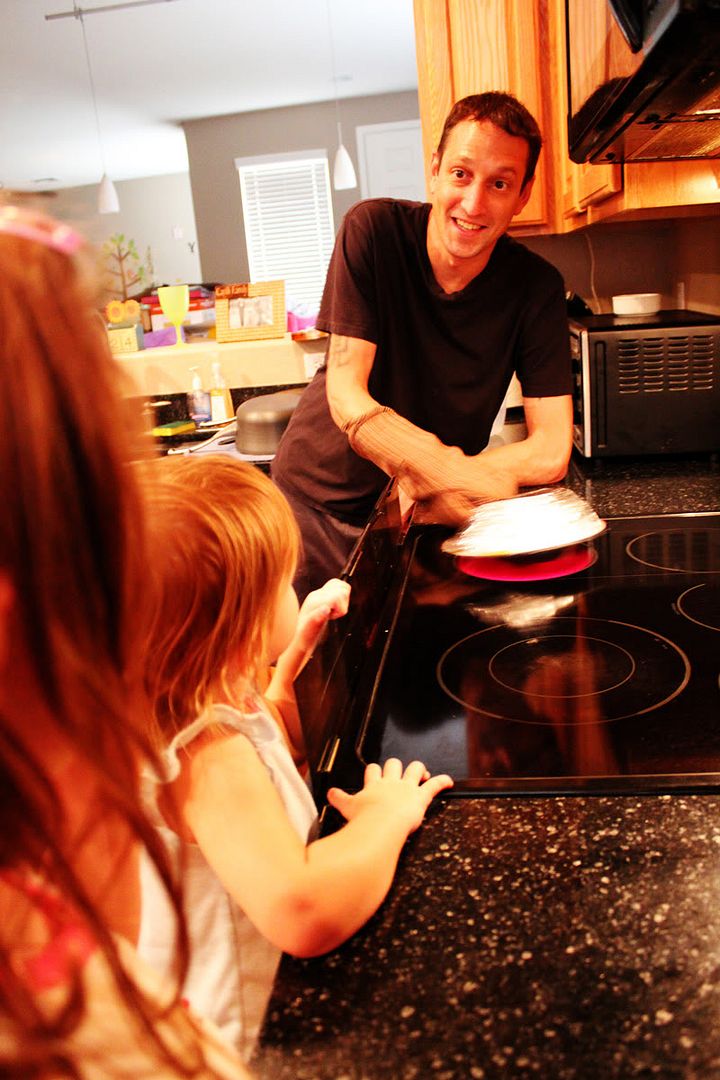 They were so excited and were so shocked when they started see it get bigger. And I love Bunny's face when Daddy opened it and all the popcorn spilled out. The littlest thing can make your kids believe in magic... and that is priceless. :)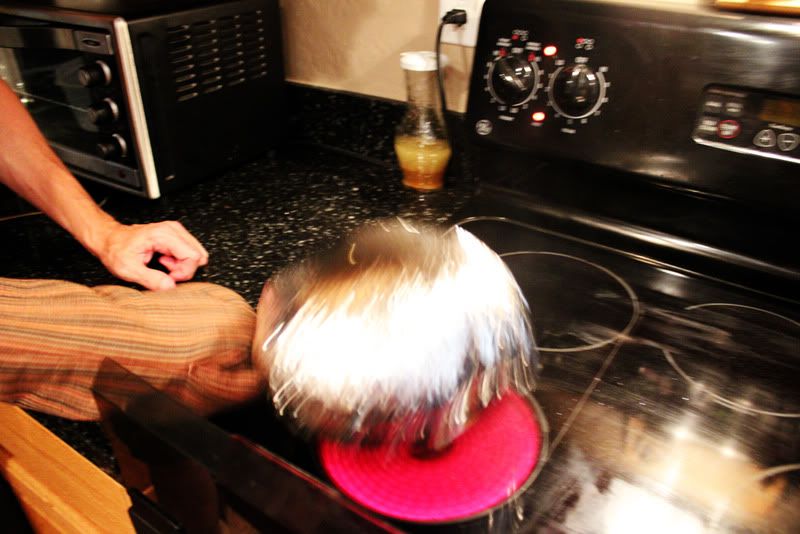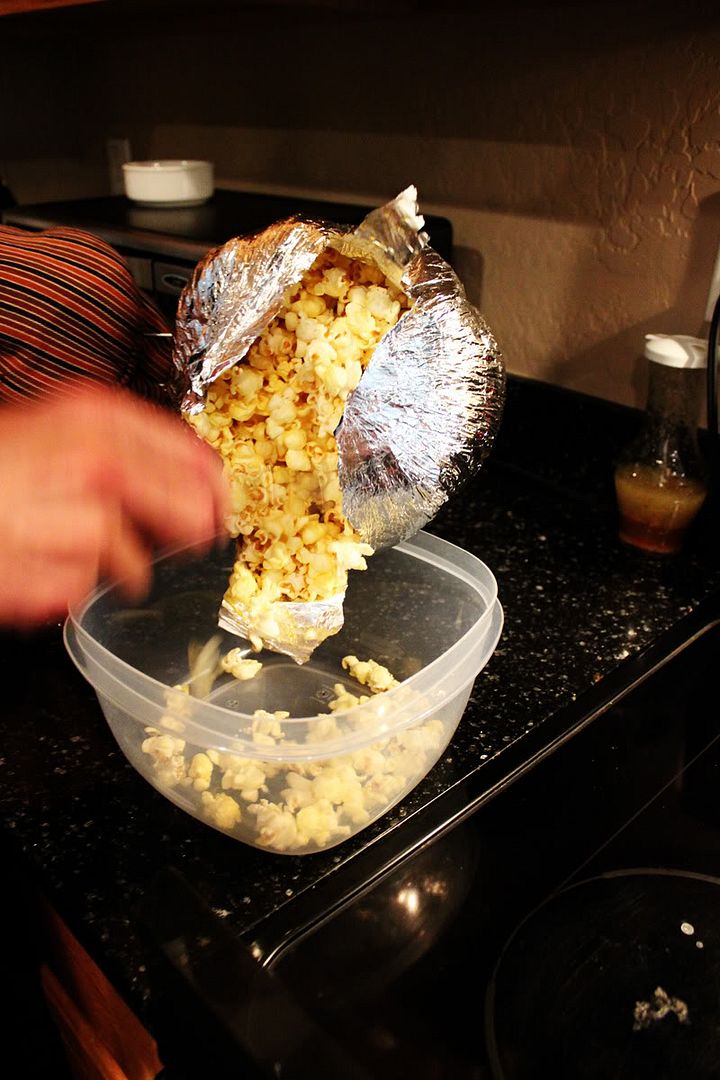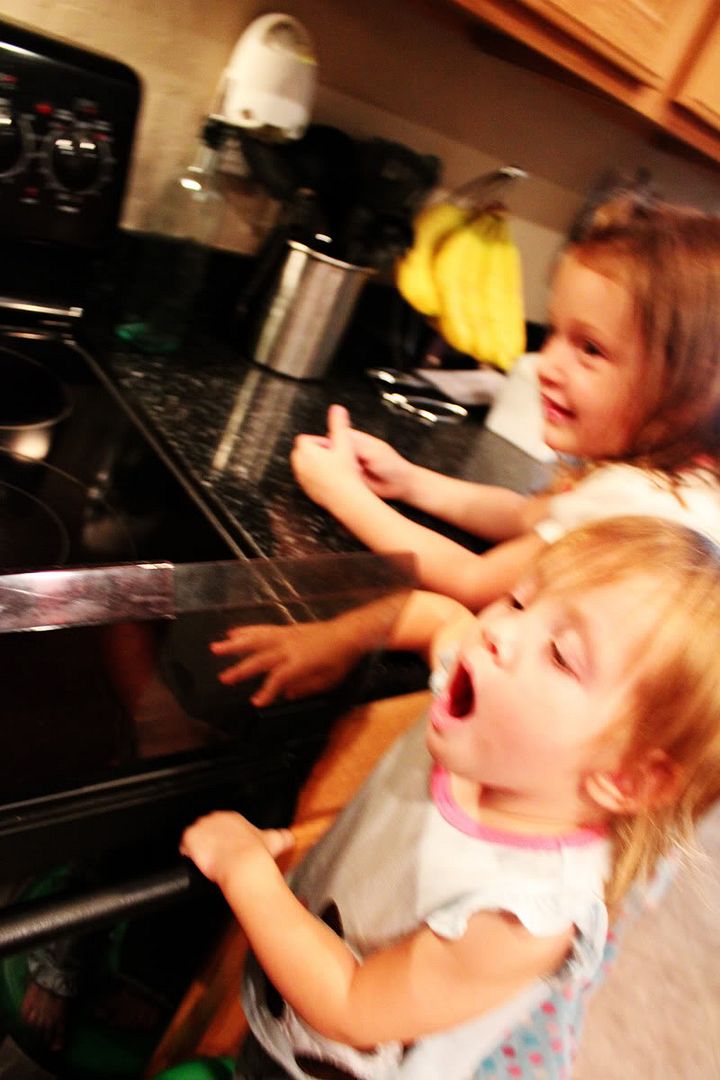 And here is the rest of my book pile that will get me to 52 books this year, if I can find the time to read them :)
On Wednesday this week the girls and I went to McDonald's to play.

and while we waited for our friends to arrive Mamarazzi was in full effect:
We created some masterpieces this week...
...and thought up a new fun jumping game.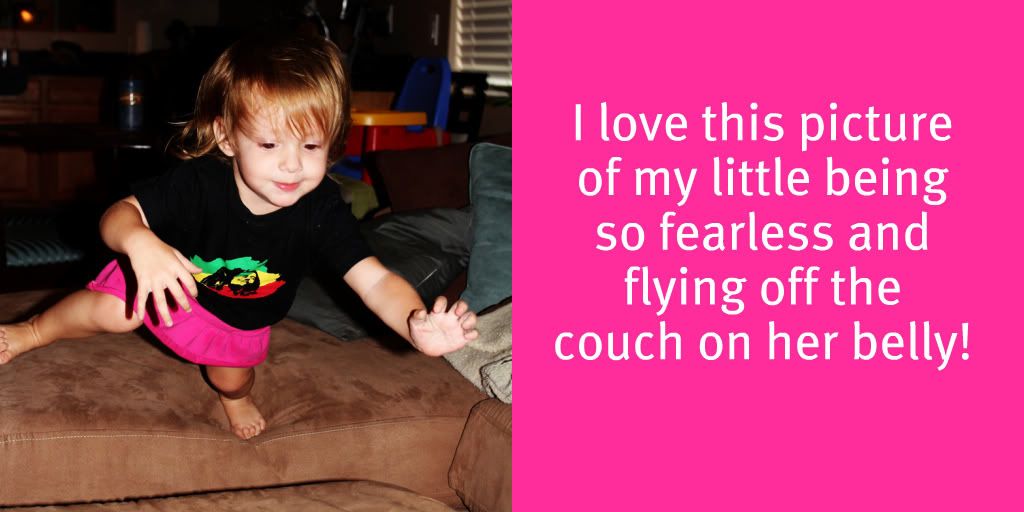 And Friday... I was SO EXCITED cause I had a Mom's Night out date with my neighborhood friends. And we were going for INDIAN food. I have not eaten Indian Food since one of my last business trips to New York City. So to say I was excited is an understatement. If you have never had Indian food, you don't know what you are missing. The spices can make an Indian home or restaurant smell strong and the food itself doesn't always look pretty, but the food is amazing. It is like an explosion of flavor in your mouth, sometimes sweet, sometimes a little spicy, but together= fantastic.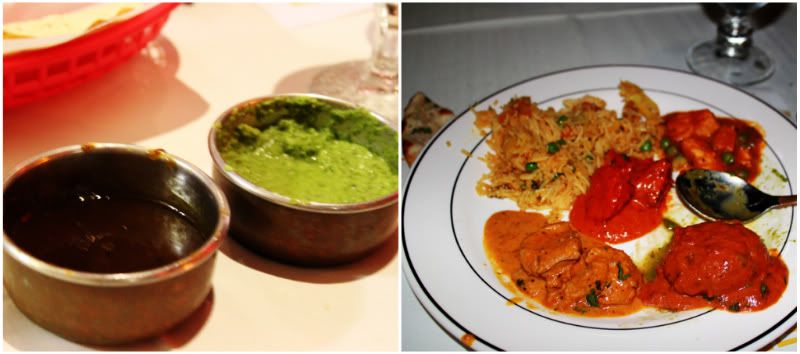 Lucky for us Yolanda's husband is Indian and she has a lot of experience, ordering, cooking and eating Indian food. So she took over the ordering for us all and we ate family style.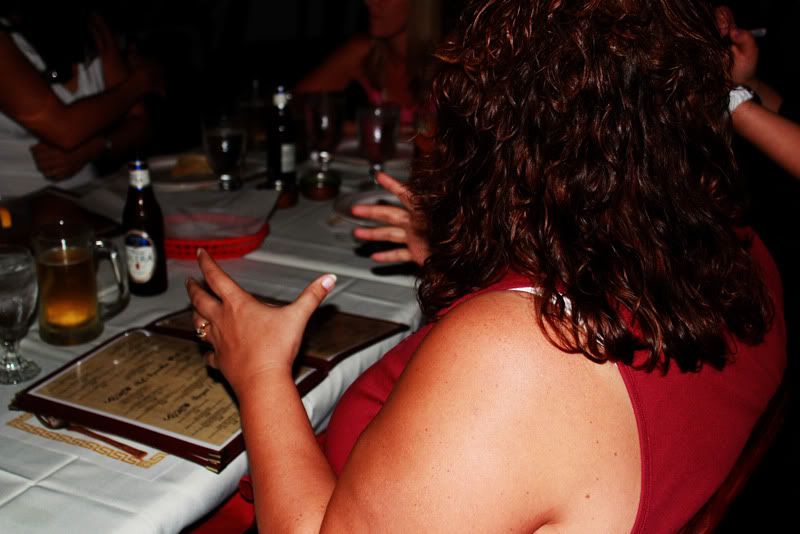 And then we lit up the joint with flashbulbs as we took photos of the evening!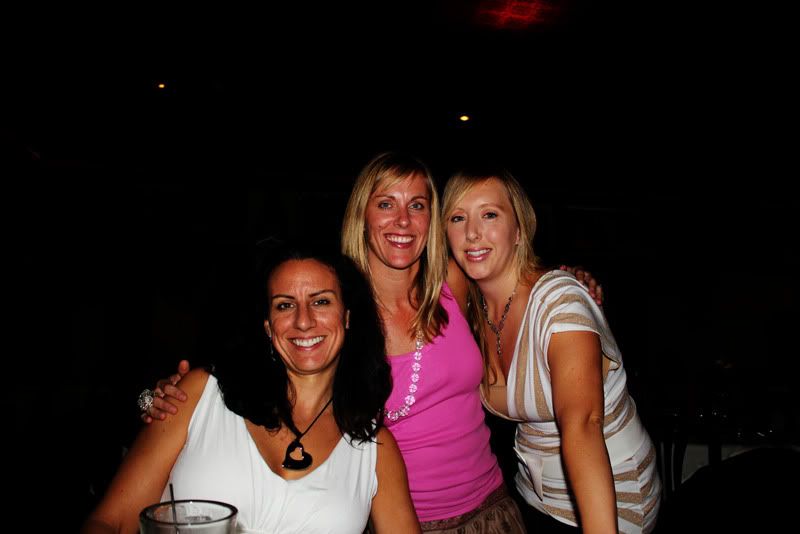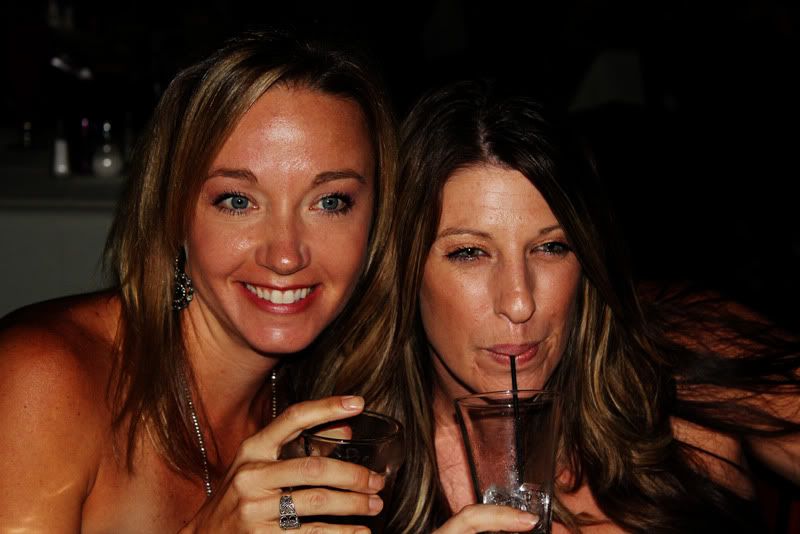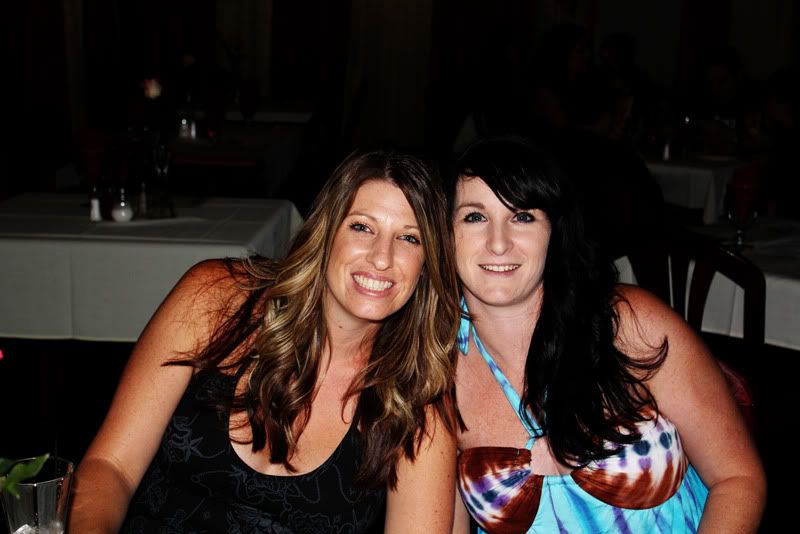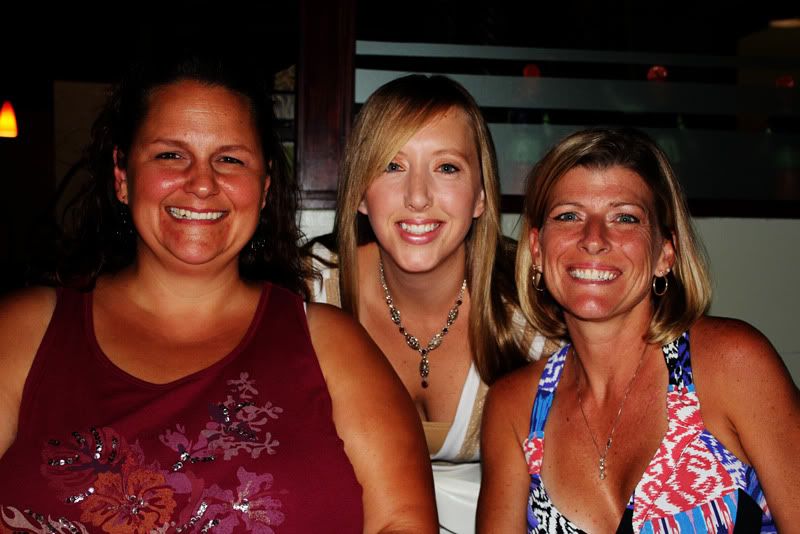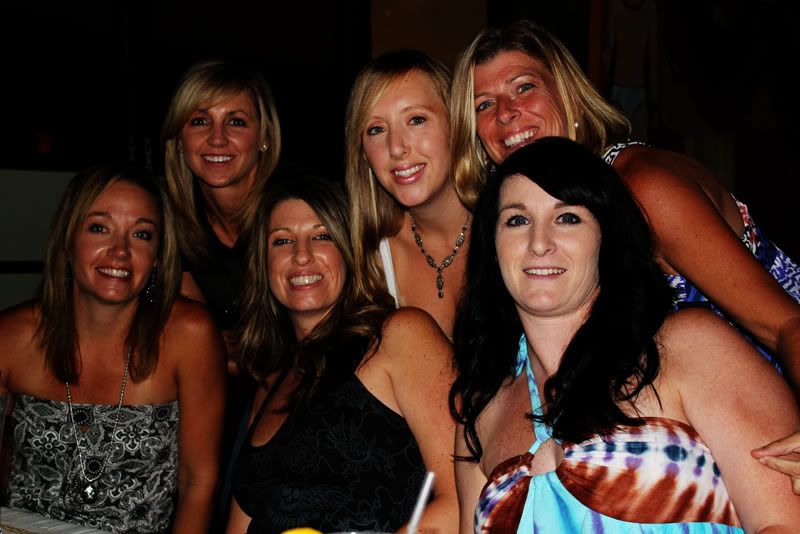 We had a great time and I can't wait for the next time I get to have Indian Food.