The girls and I went back to Boston last week for almost a week long visit. This will be our last trip until next Summer. We flew in on Saturday night and visited with Aunt Lori and Cousin Olivia. We all stayed at my parents house together. On Sunday, Lori had to work but my siblings came over with my niece Isabella and nephew Justin. My Grandfather also came over to see us, even though he was feeling under the weather. Ella helped Nana bake cookies in anticipation of everyone coming over.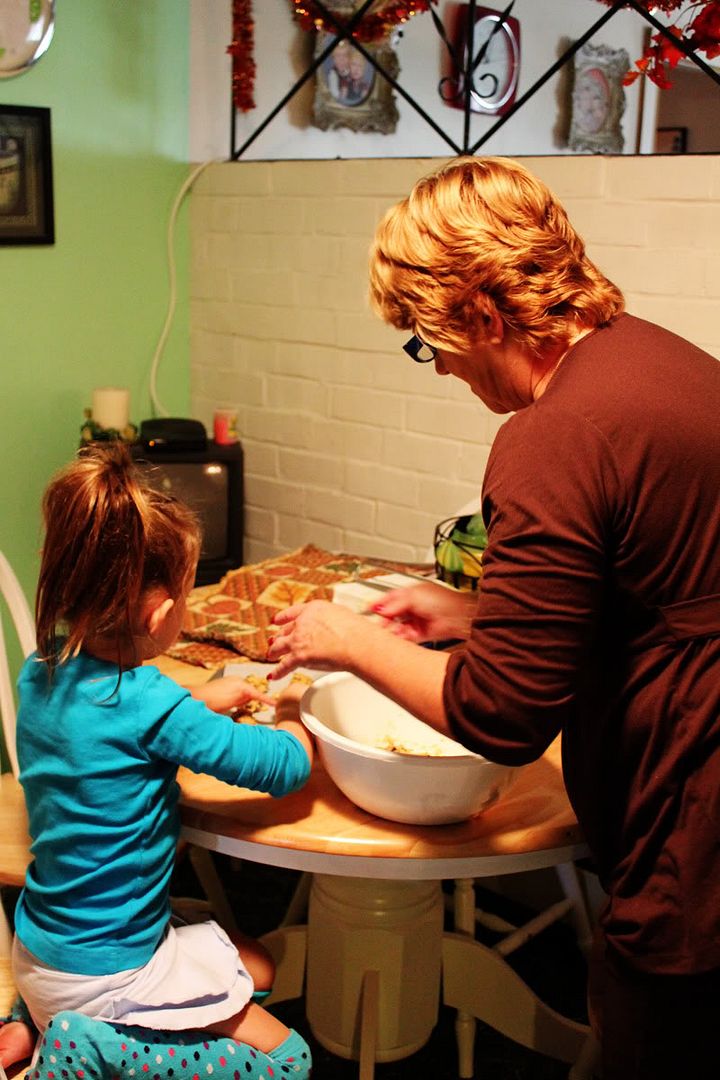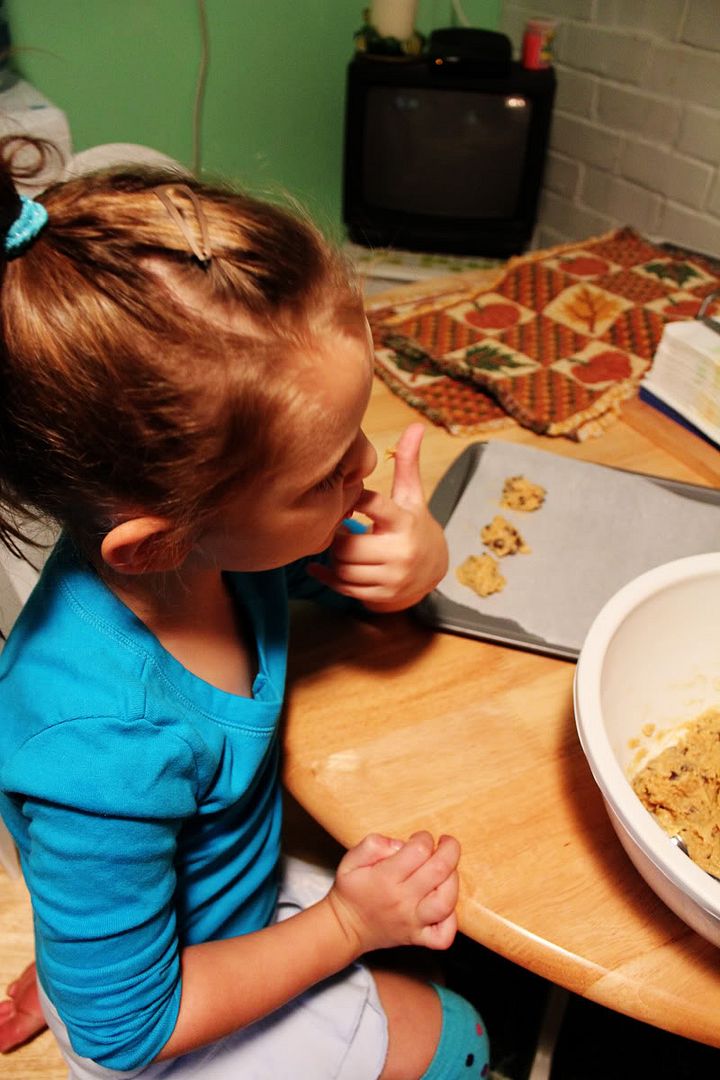 First ones to show up were Aunt Lisa and Baby Isabella. We haven't seen her since she was born in April, so of course we took some time to love on her...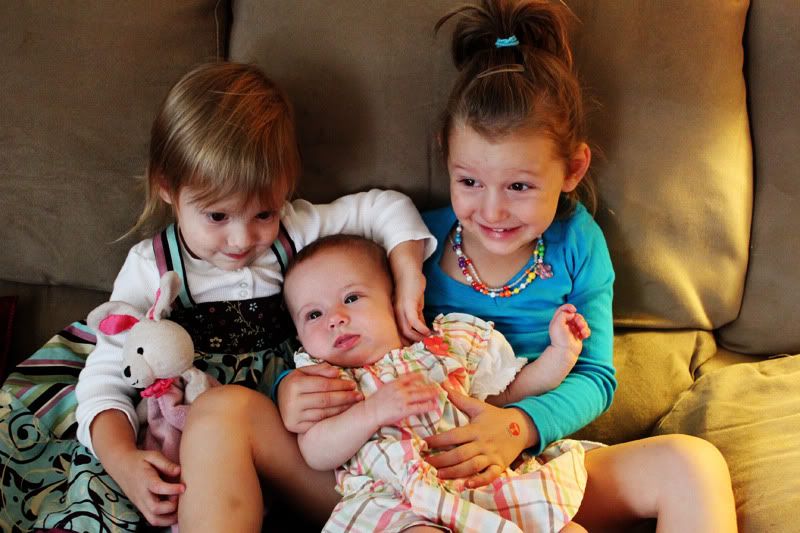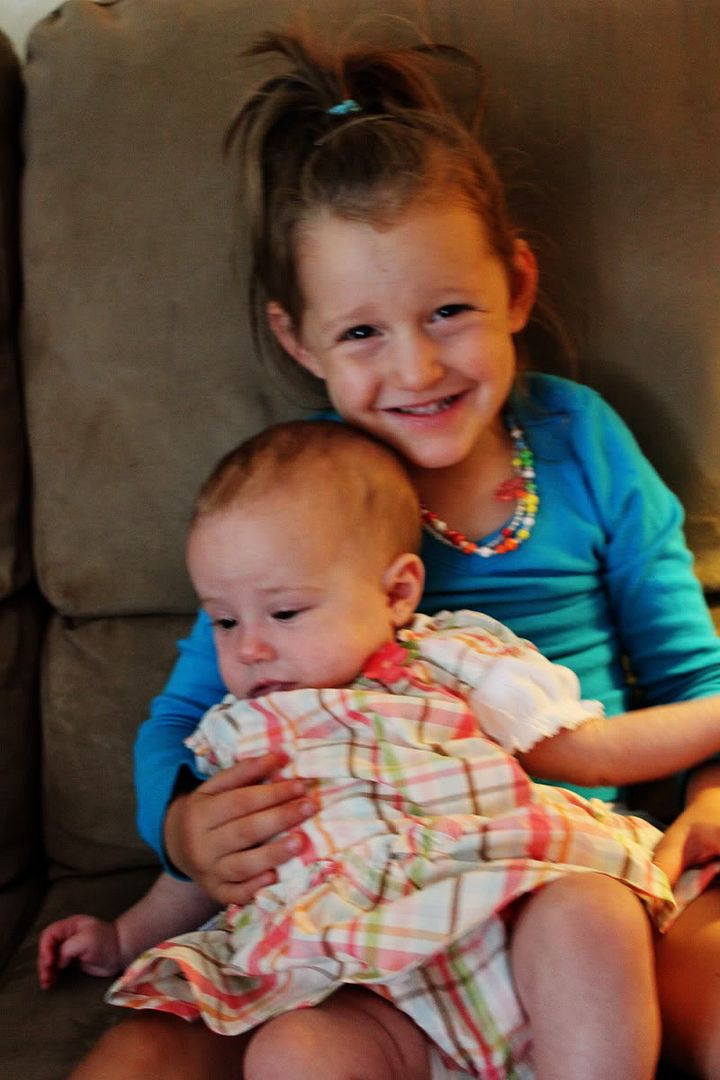 ...and seriously wouldn't you if you could see this face????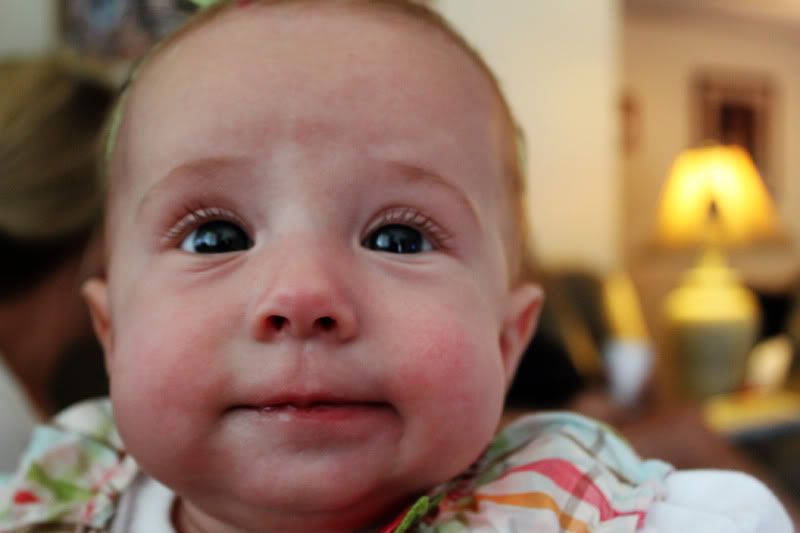 Next to arrive was Uncle Joey, Aunt Samara and cousin Justin. They too wasted no time snuggling up to baby Isabella!!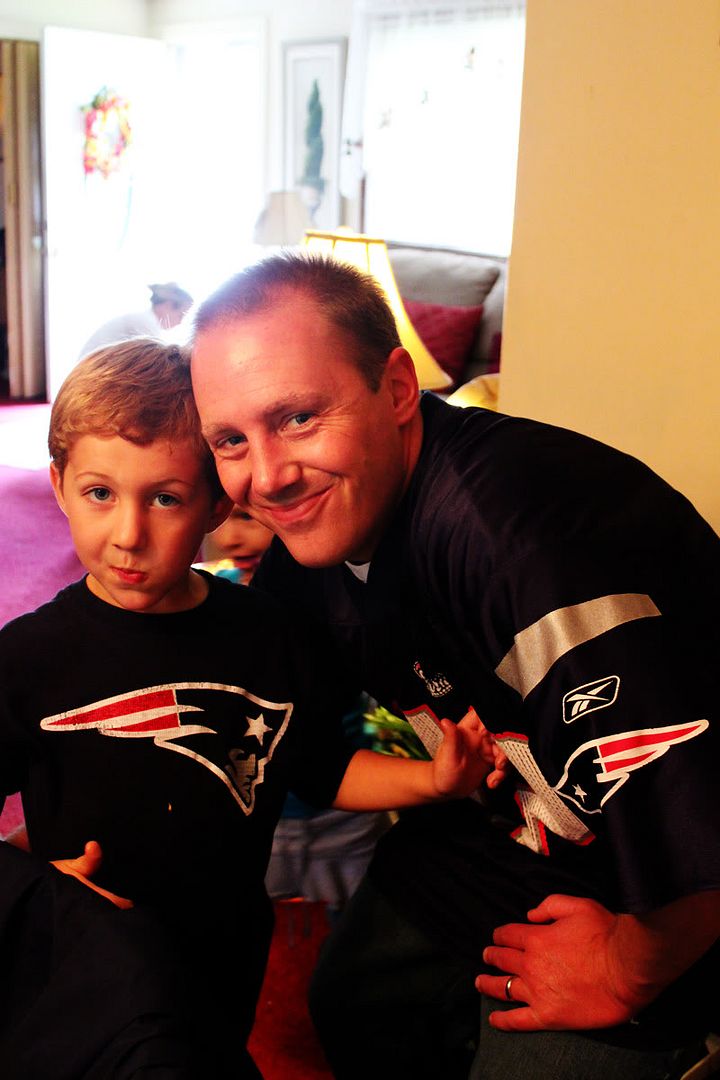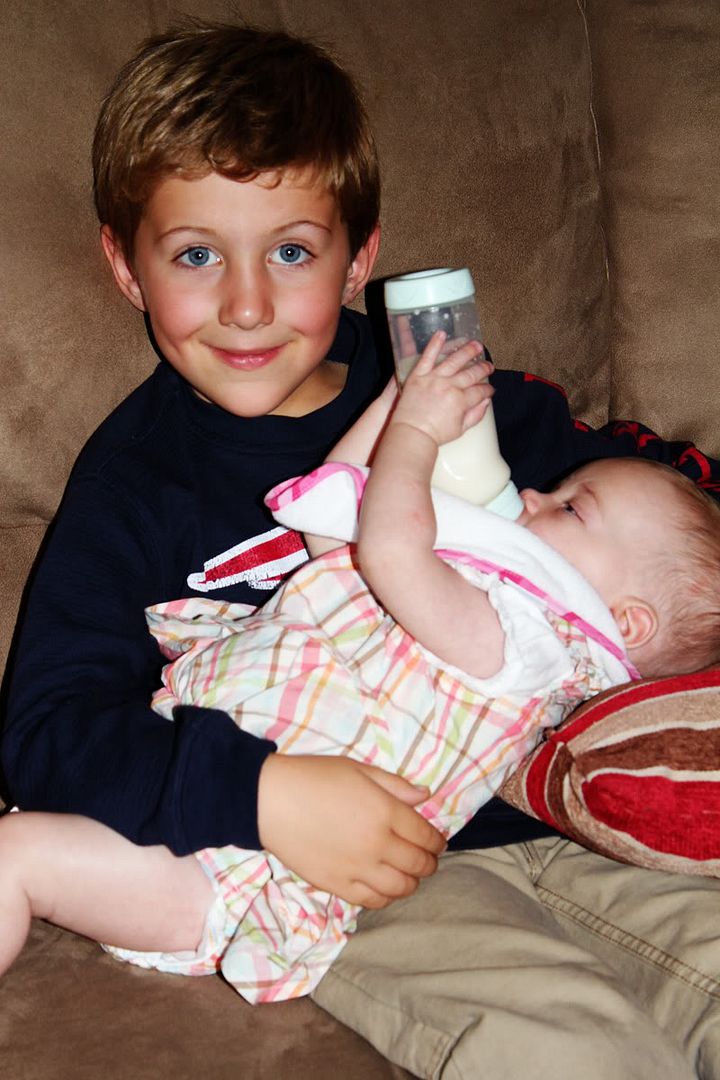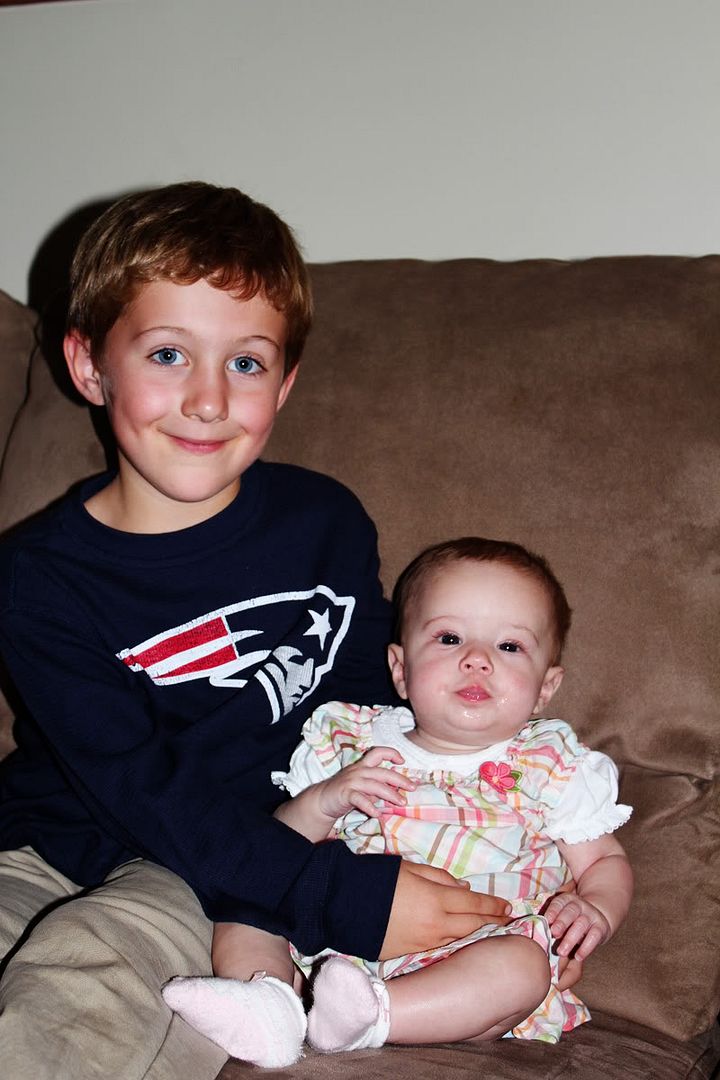 I love how even though we go long periods of time without seeing them, my kids seem to get comfortable with my family with such ease, like slipping on your favorite coat that you haven't worn in awhile.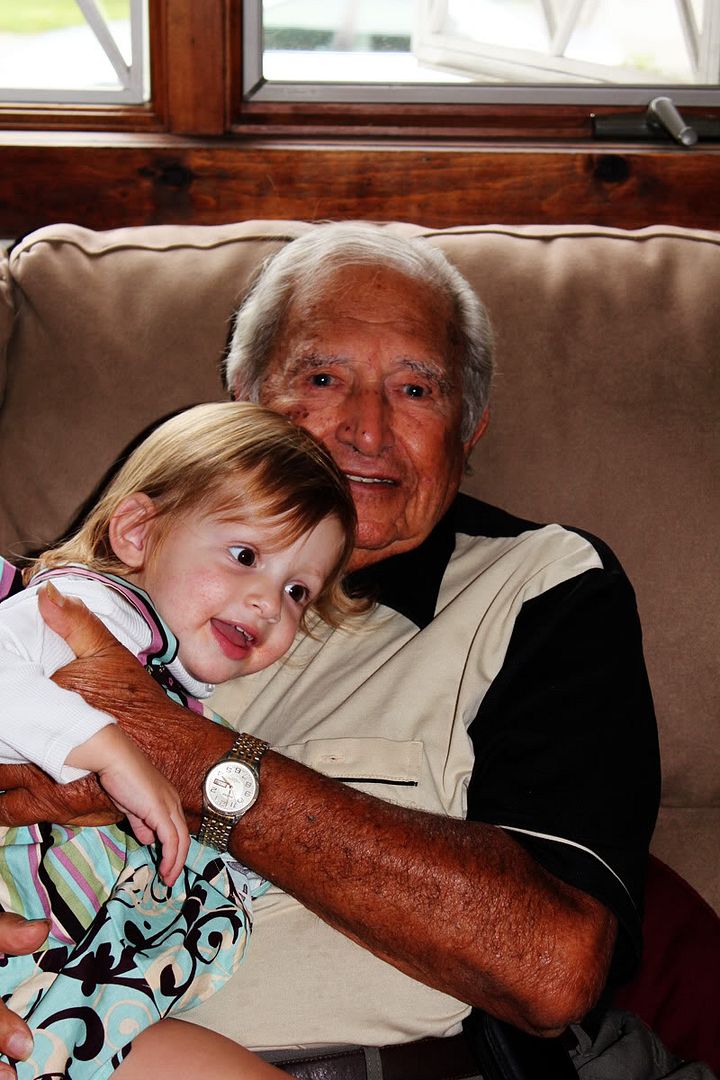 It was so nice to have all 5 Grandkids together. It doesn't happen very often at all.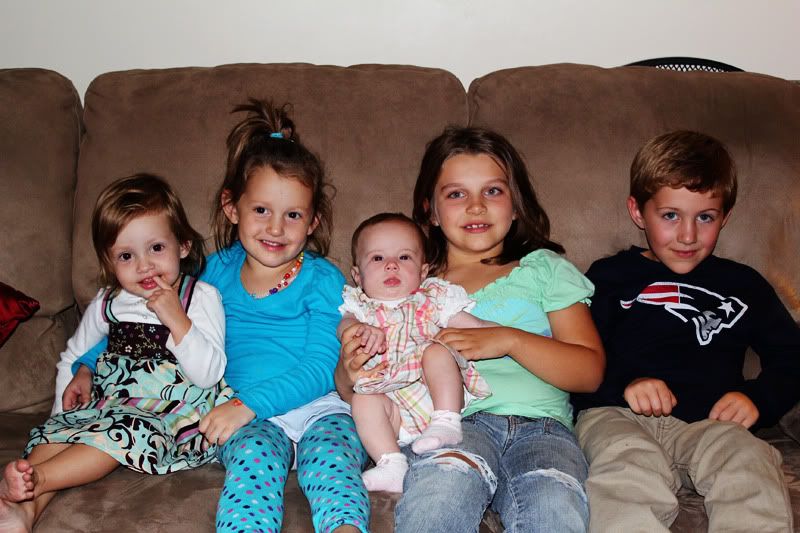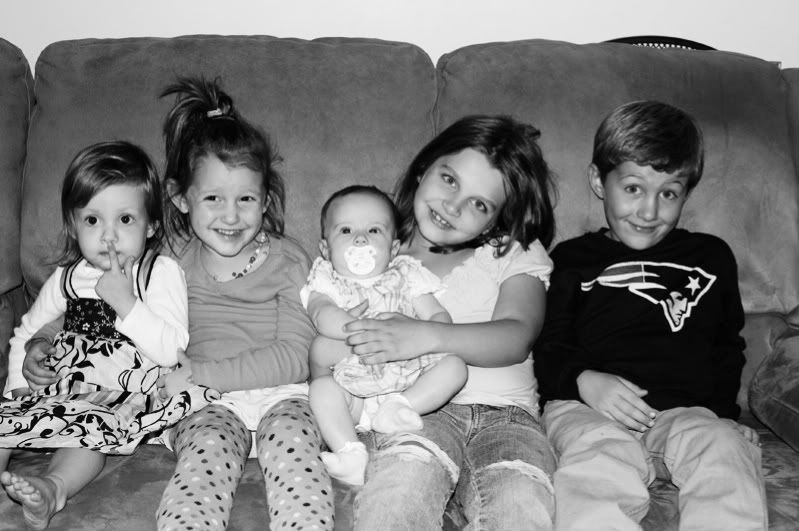 And I was so happy to be able to spend time with my Papa Walter, as my heart aches with the knowledge that my time with him is running out.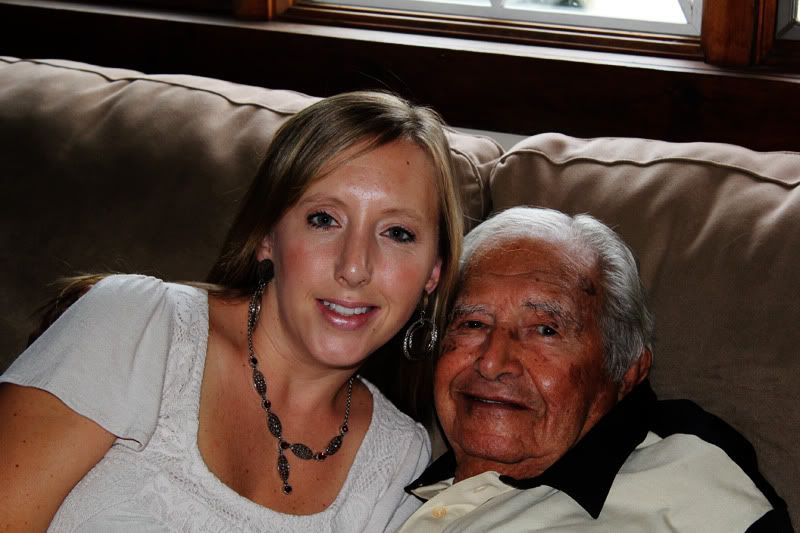 The girls loved playing with Grandpa, Uncle Joey, Aunt Lisa and their cousins!! Like old friends they pick up right where they left off... which also means the cousins are sometimes fighting over toys within an hour... ha ha!!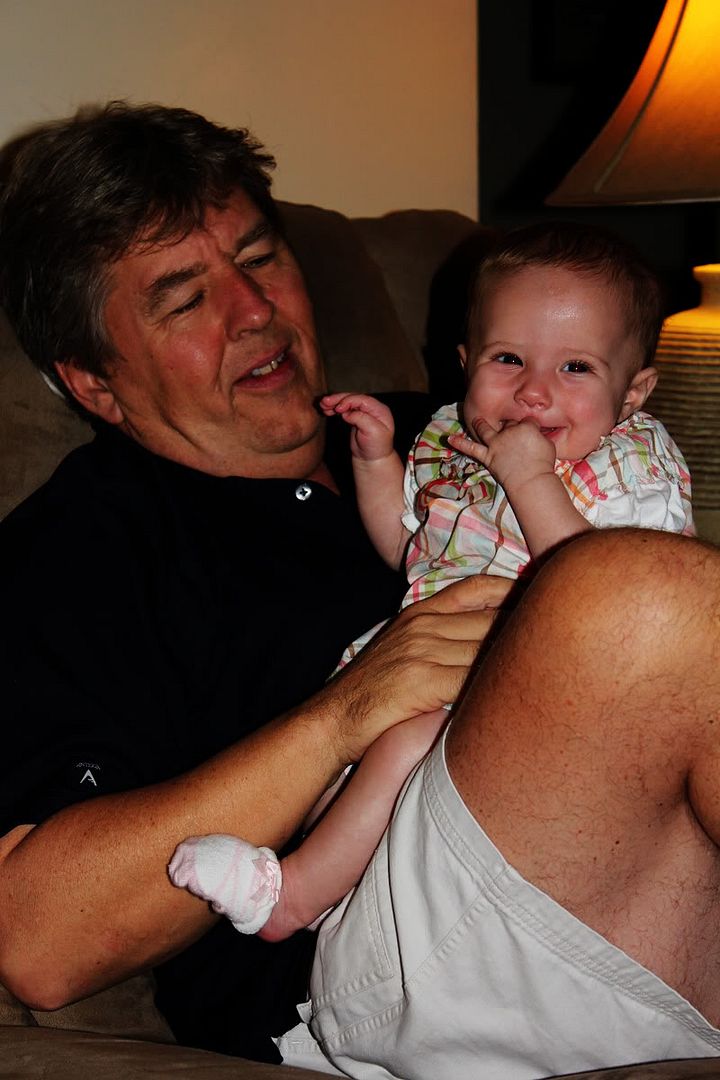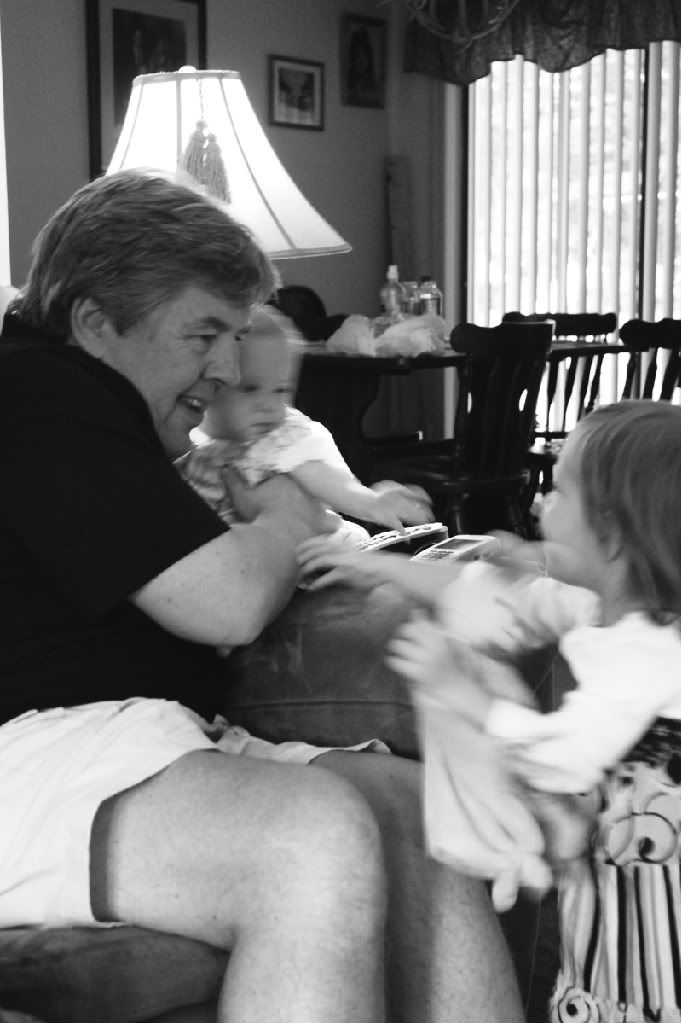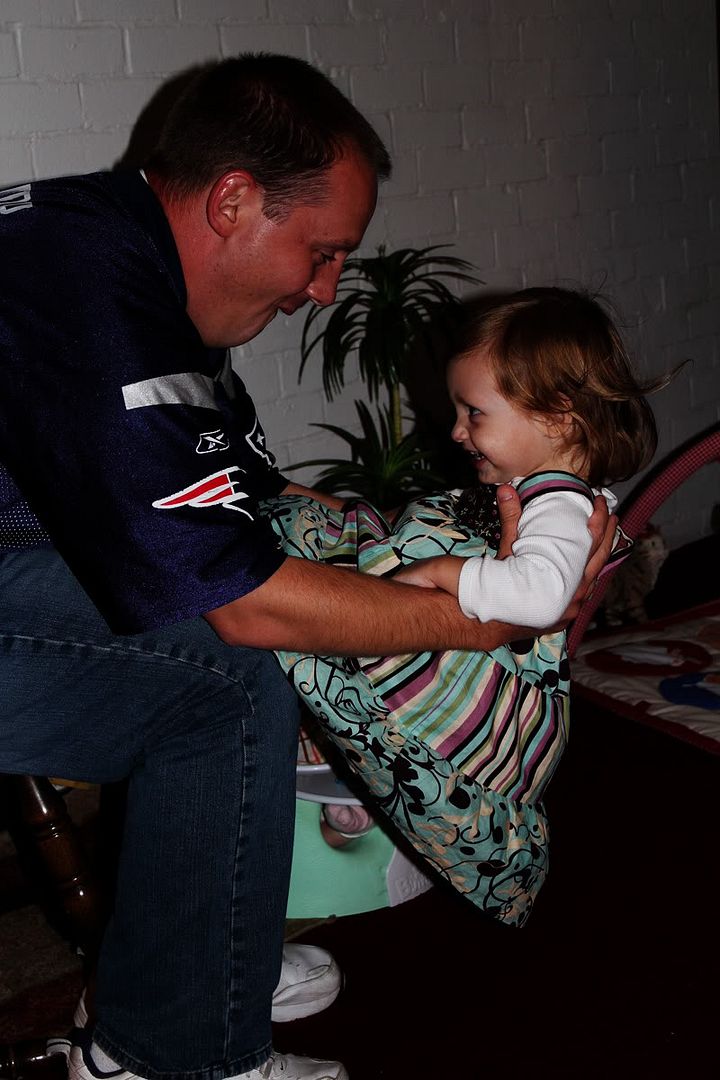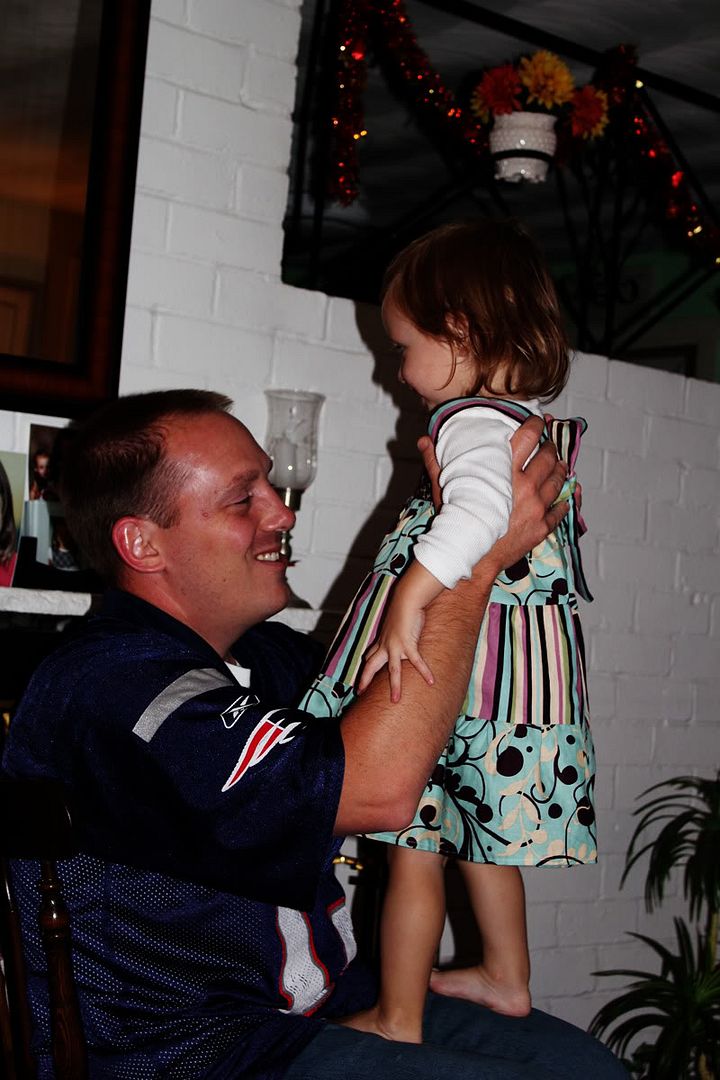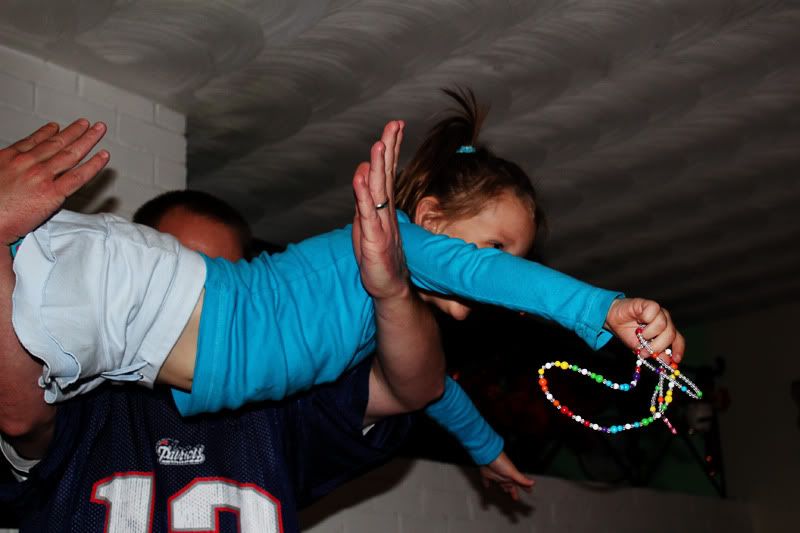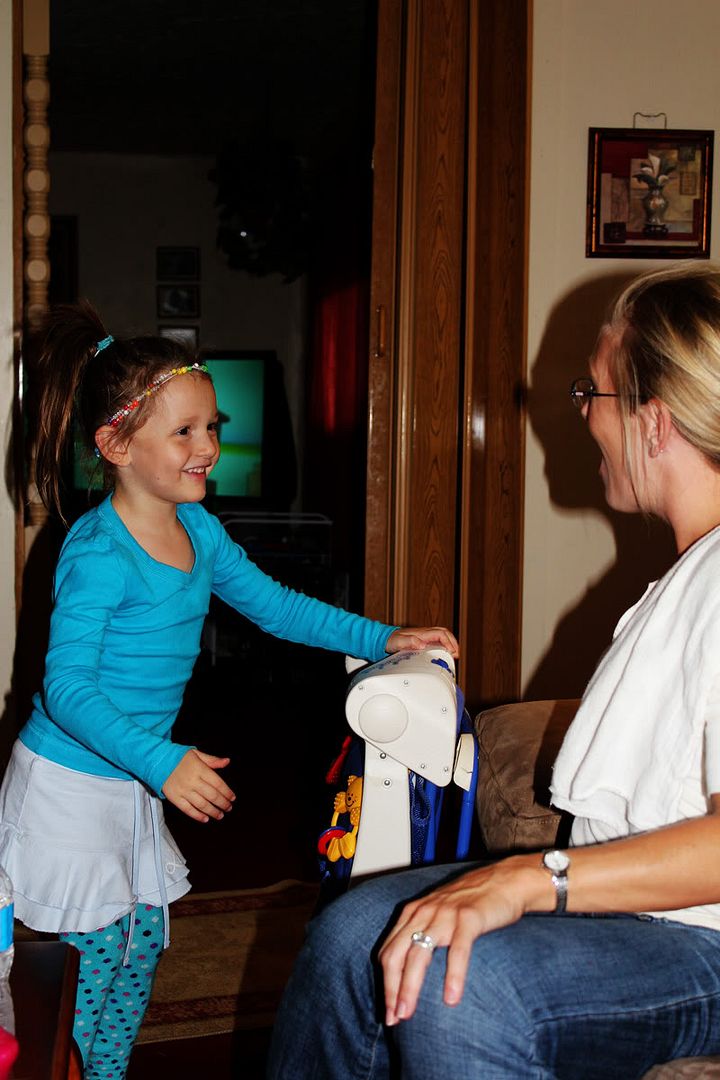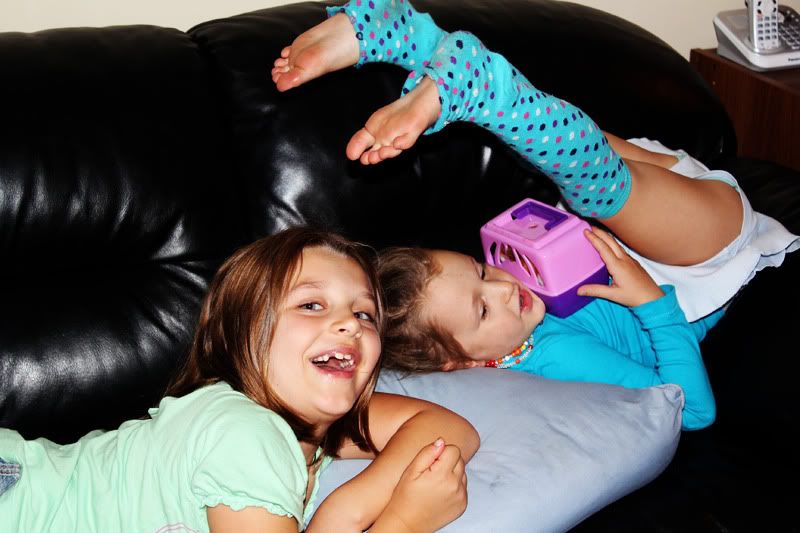 And Baby Isabella LOVES her Auntie Jill. See?? She told me...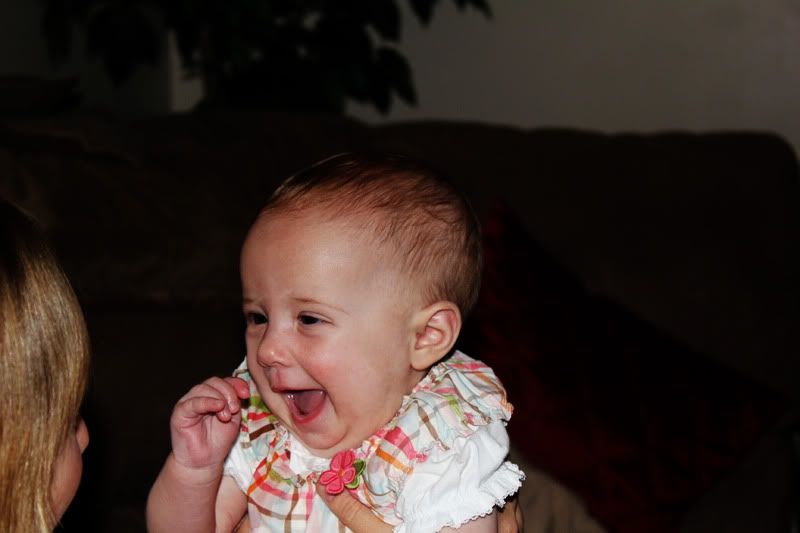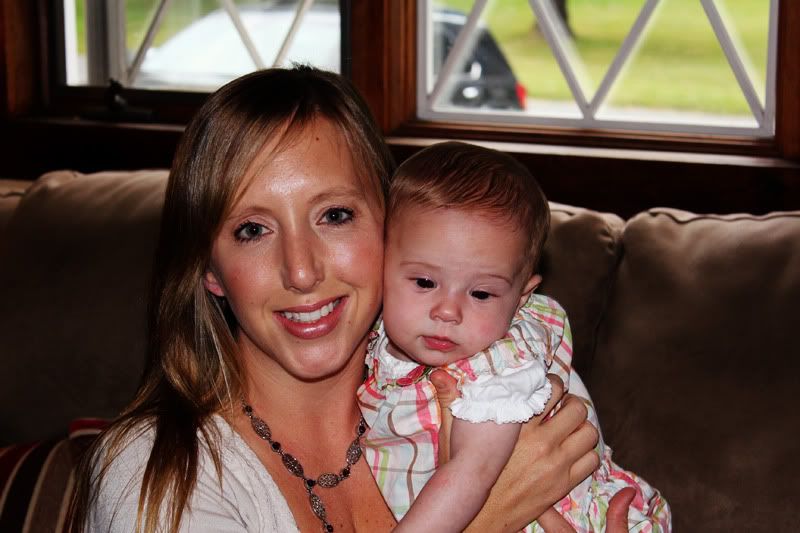 And EVERYBODY had fun loving on Bella!!! She made it easy by being so laid back and happy!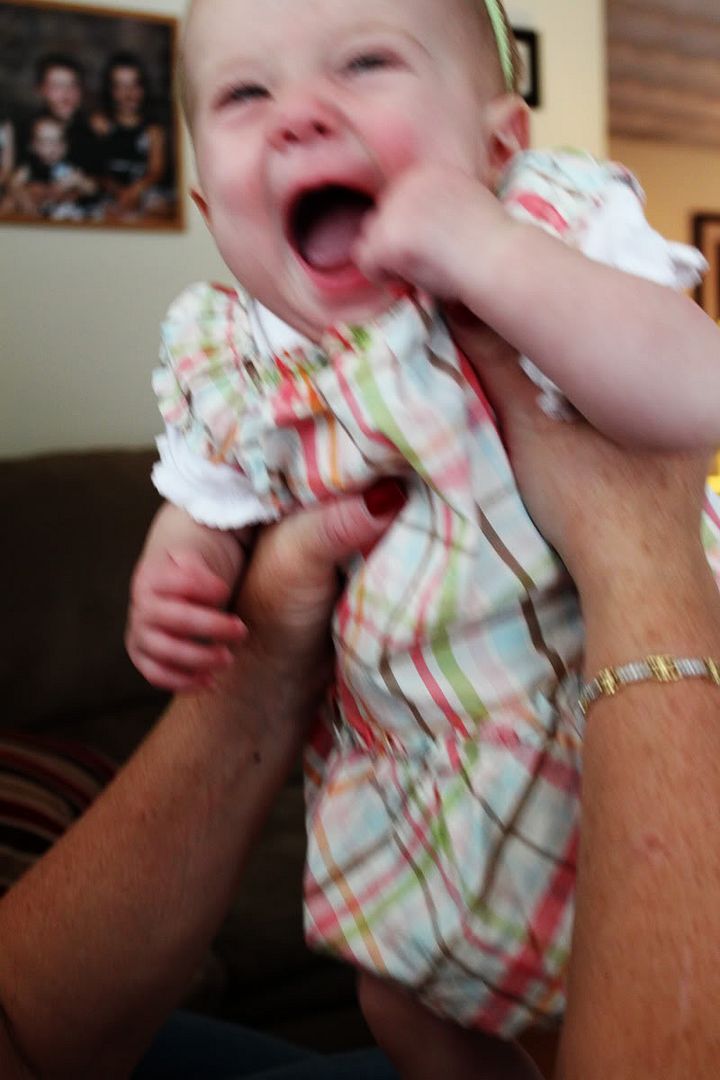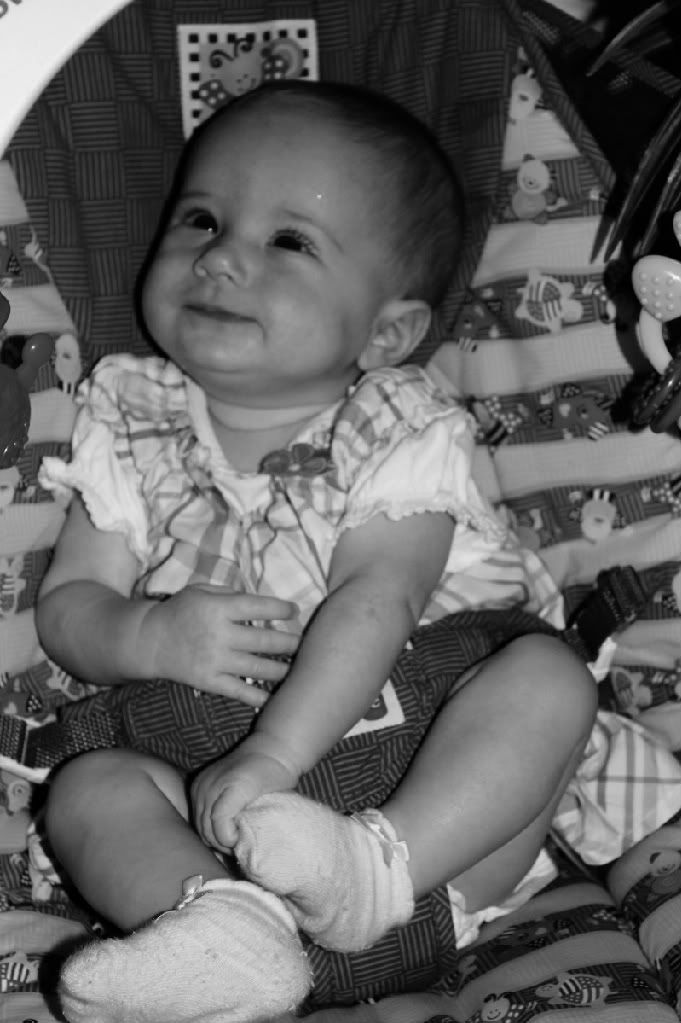 It was a great day filled with lots of love and catching up. I just wish my twin Sister Lori didn't have to work and that my brother in law Dave was able to come too. Lots more photos to come of our trip here in Boston! This was just a taste...