For my friends who have laughed or cried; who have been inspired to be better or love harder; who have been inspired to snap more photos; who have hugged their kids a little tighter; who have been changed as a person, mother, or friend thanks to Kelle Hampton and her blog
Enjoying The Small Things
, PLEASE consider making a donation to
NDSS
in honor of Nella's first birthday.
This money will do amazing things for the Down Syndrome community. I read her blog daily for FREE and it is better then any self help book or magazine I would easily spend $5-$20 on. I will gladly give in honor of Nella that cost of a book or magazine to say thanks to Kelle for how she inspires me and lifts me everyday. Can you join me? She is just over $2,000 away from her goal of $15,000.
(UPDATE: She raised $15,000 in less than 24 hours. So she just doubled her goal to $30,000!!! The response is AMAZING!! Let's see if we can get her to $30,000! Holy cow!!)
Just look at this face!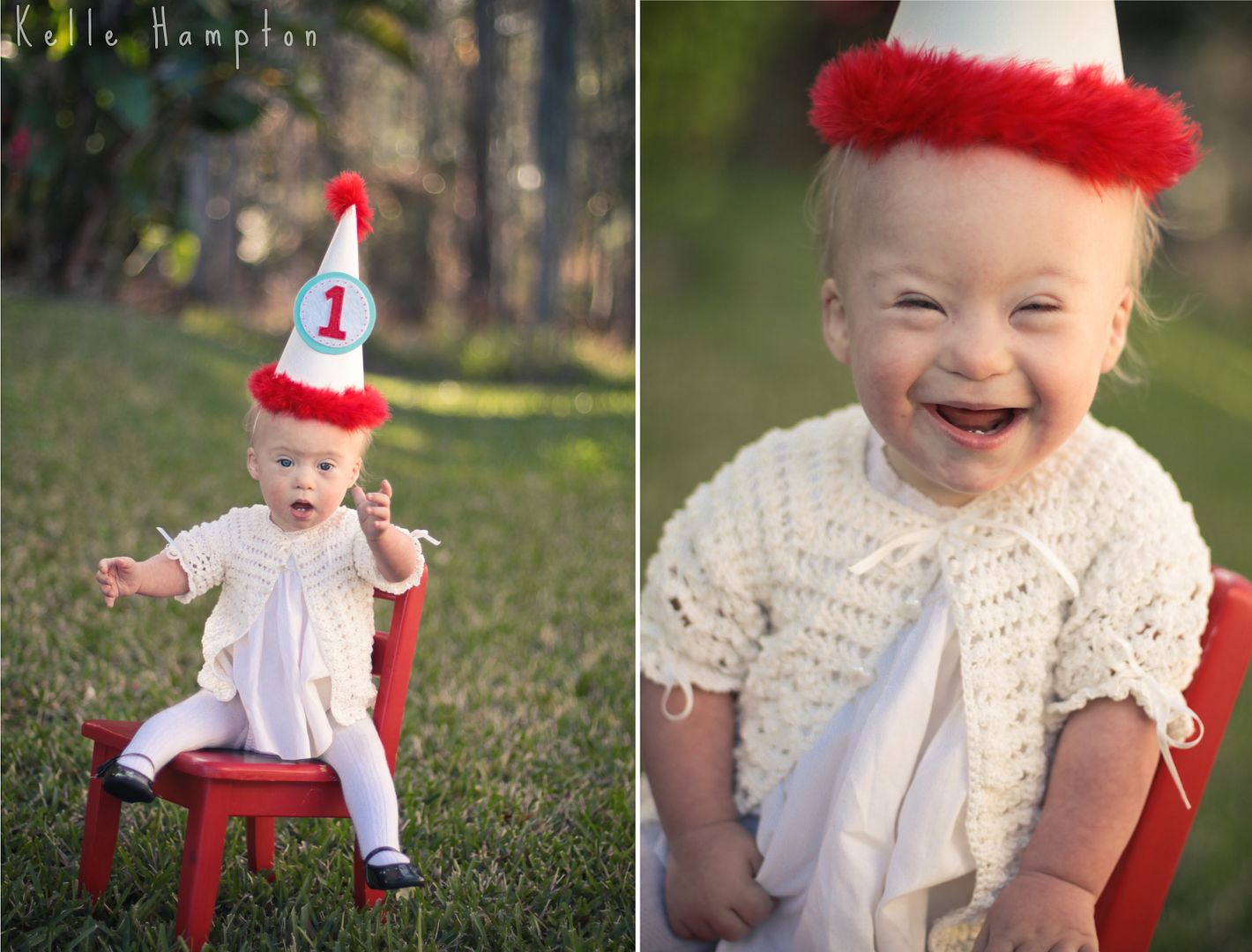 Better yet... look at all these faces...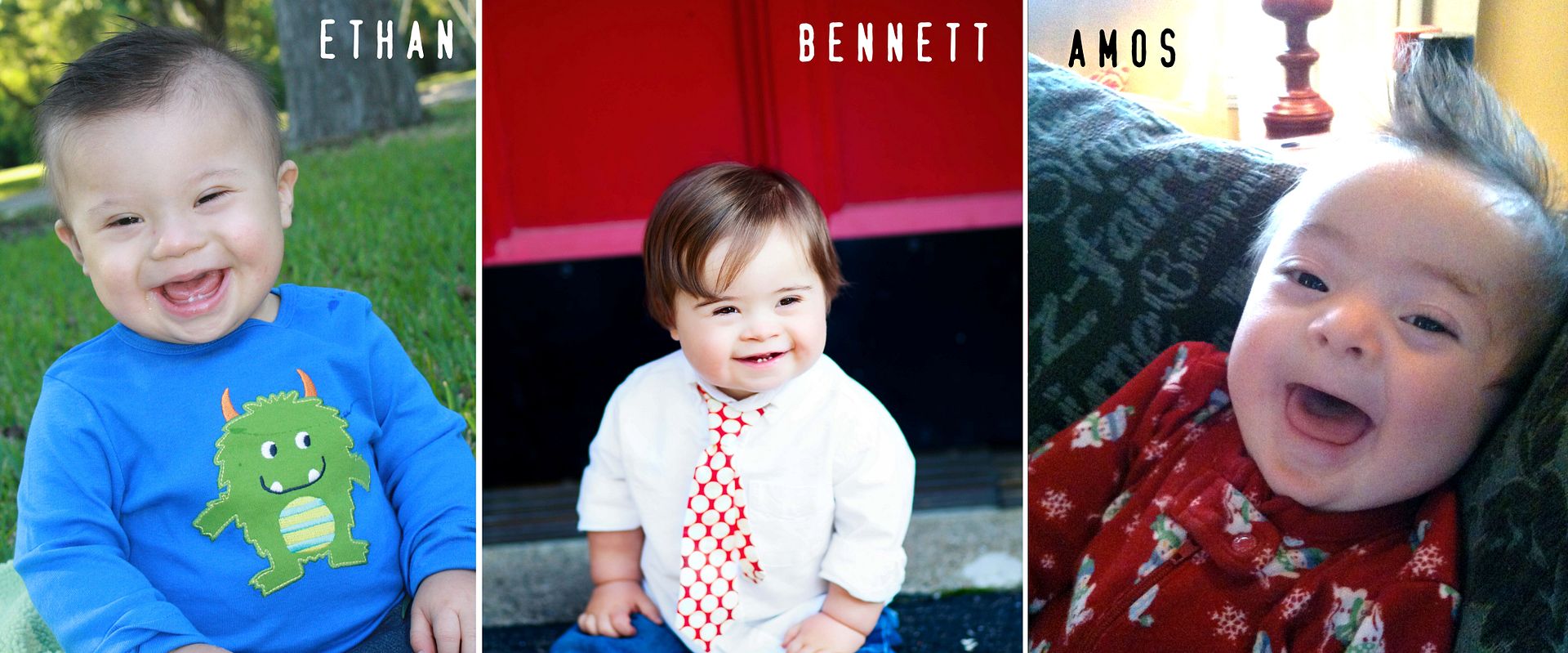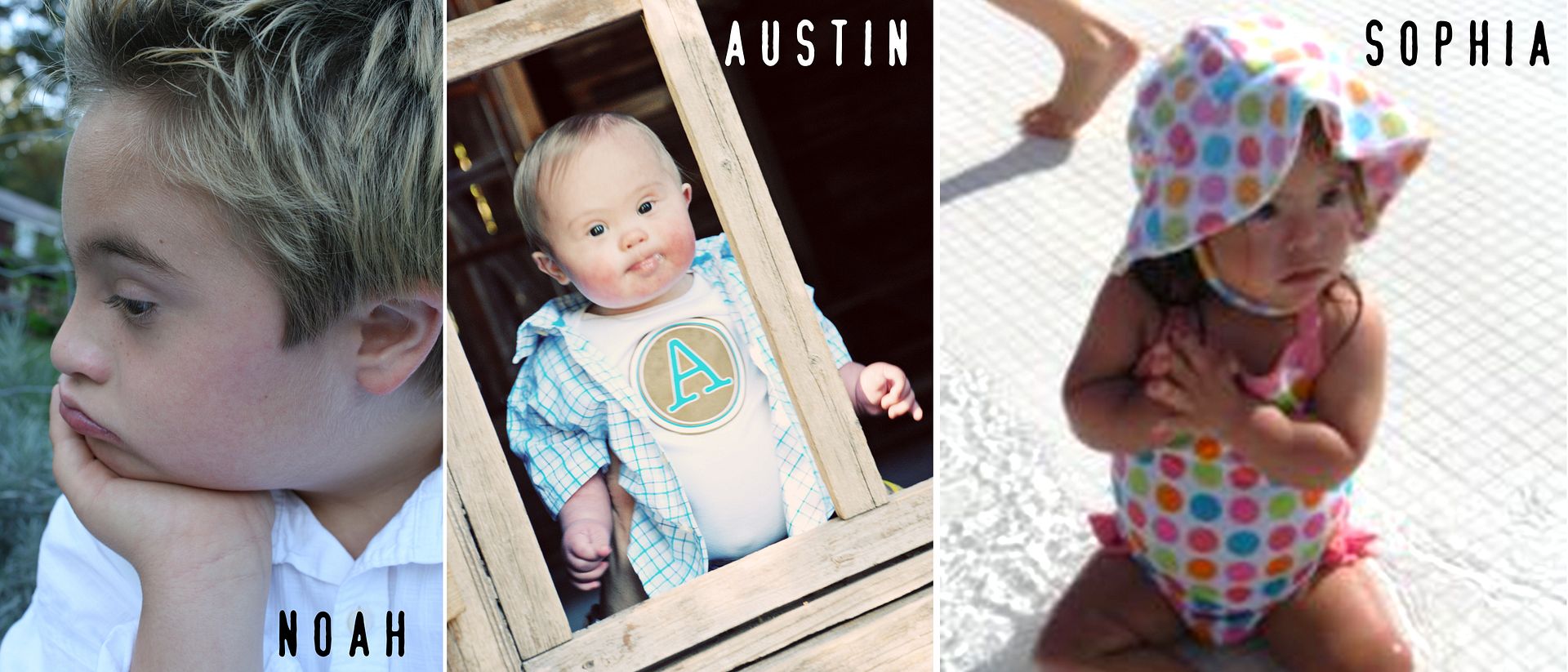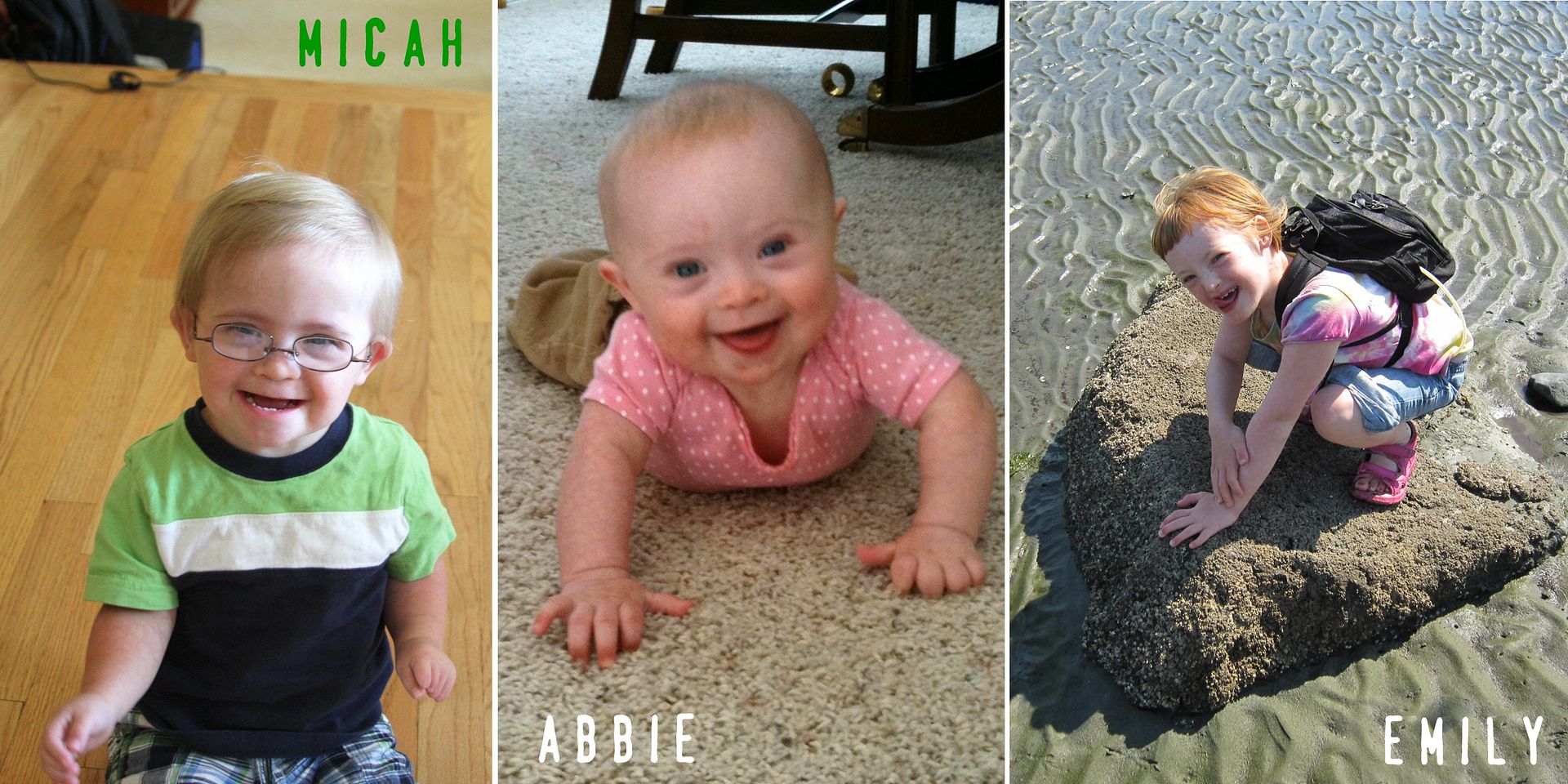 I know I have asked a lot of you guys this year, to donate to pediatric cancer and help me with my marathon. And I am not asking ALL of you to donate, although if all of you who read this do, I will be thrilled. I am asking those of you who have gotten anything from her to blog to simply give it back to her in this way that would mean so much to her.
http://ndss.kintera.org/faf/donorReg/donorPledge.asp?ievent=461377&supid=318966917