Here are the last of our Boston pics, finally. We really didn't do too much the rest of the week other then spend precious time with family and friends. We wont be back in Boston till June 2011, so unless someone comes out to visit us, it could be a while till the kids see family again.
Lunch with Nana and some cool shades: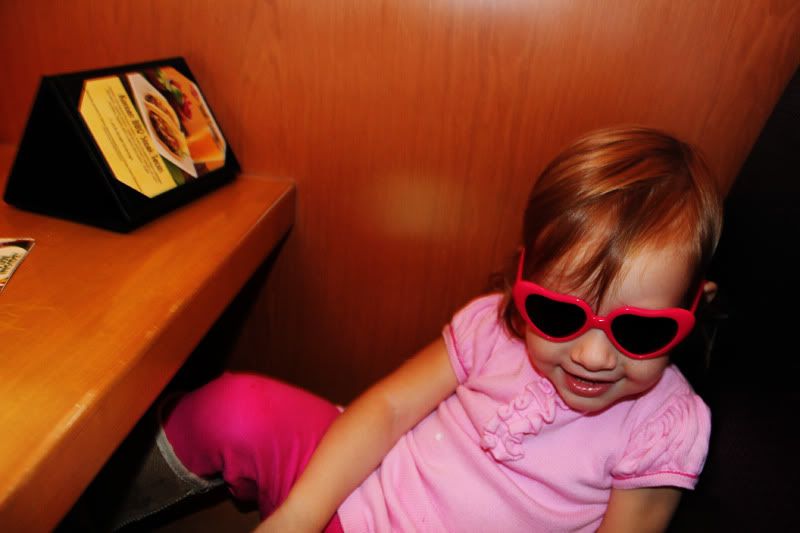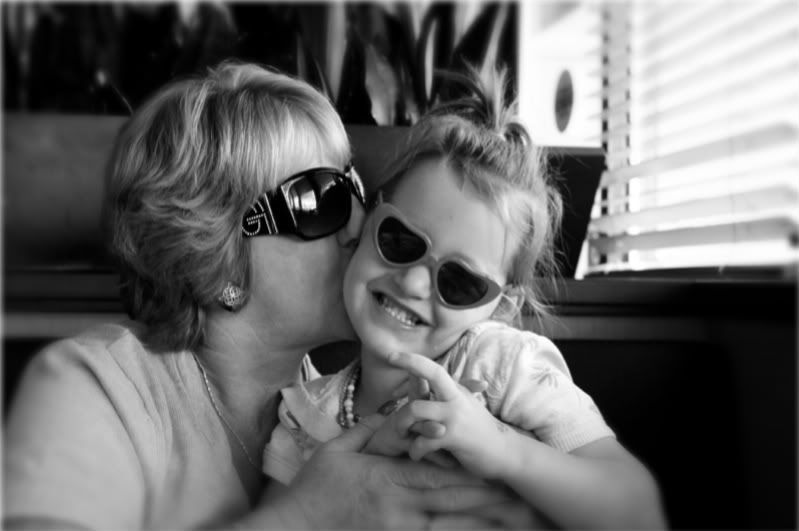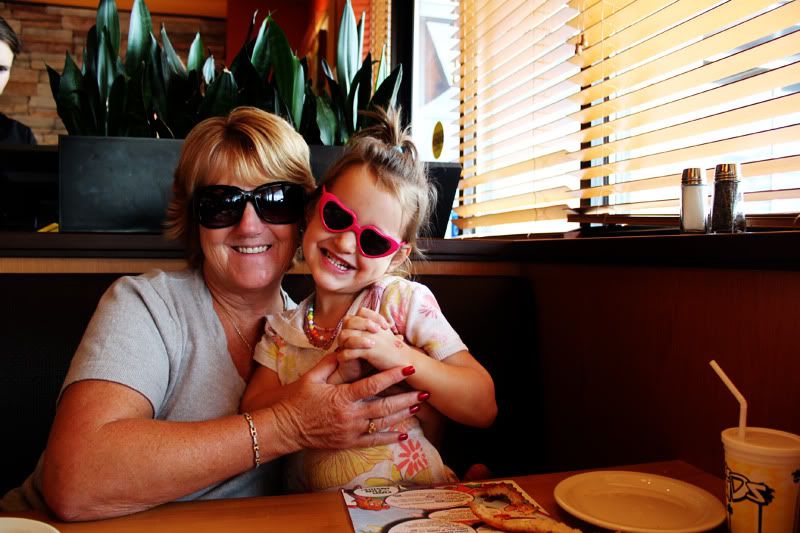 The weather was SO beautiful we decided to play outside for a bit.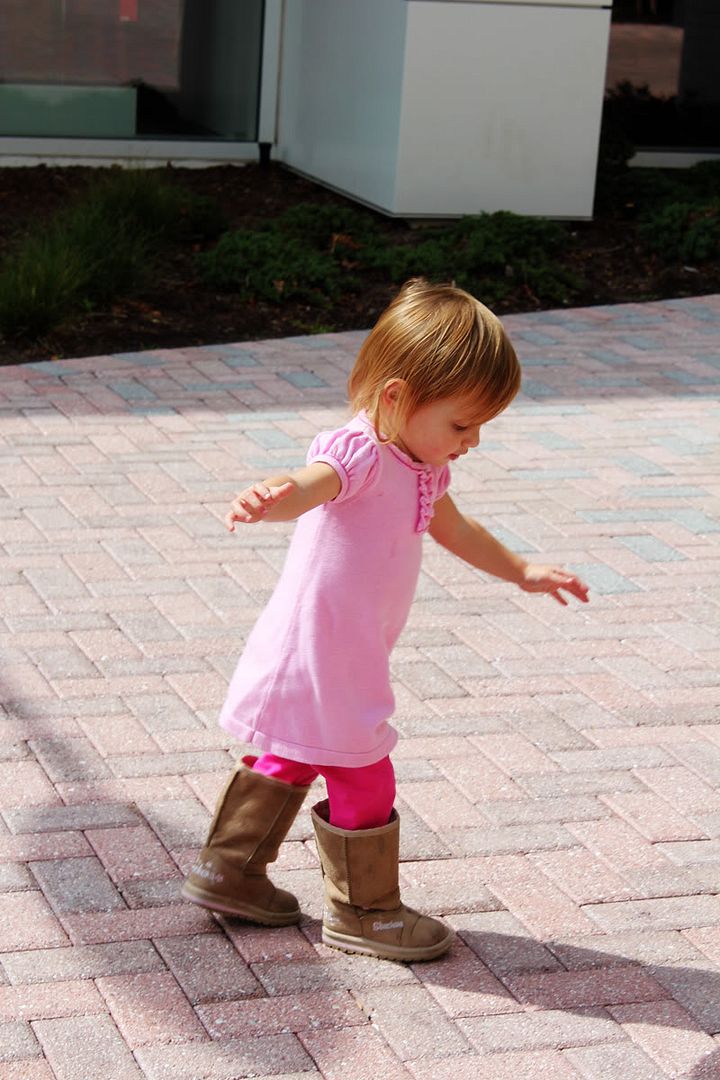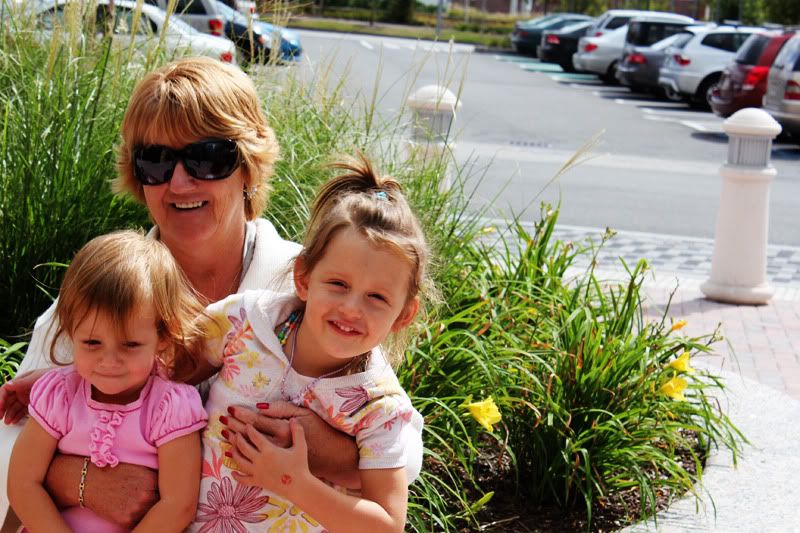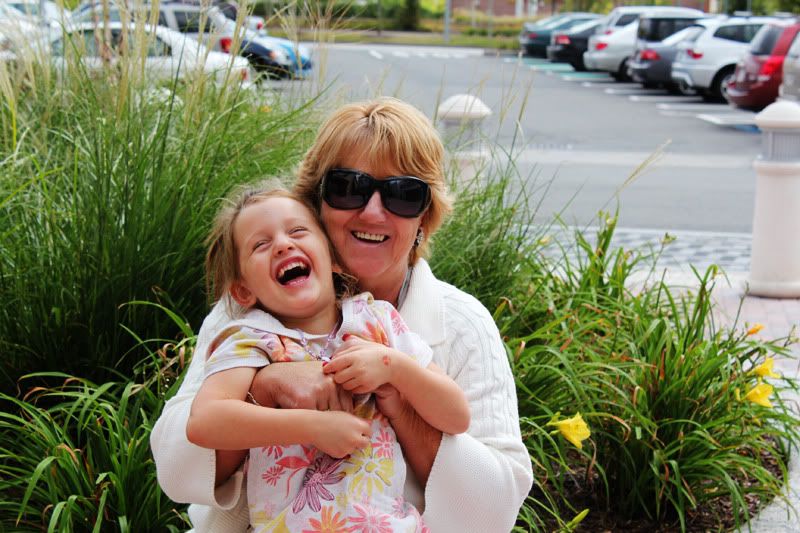 And really though, who is more fun than Nana??? Weeee!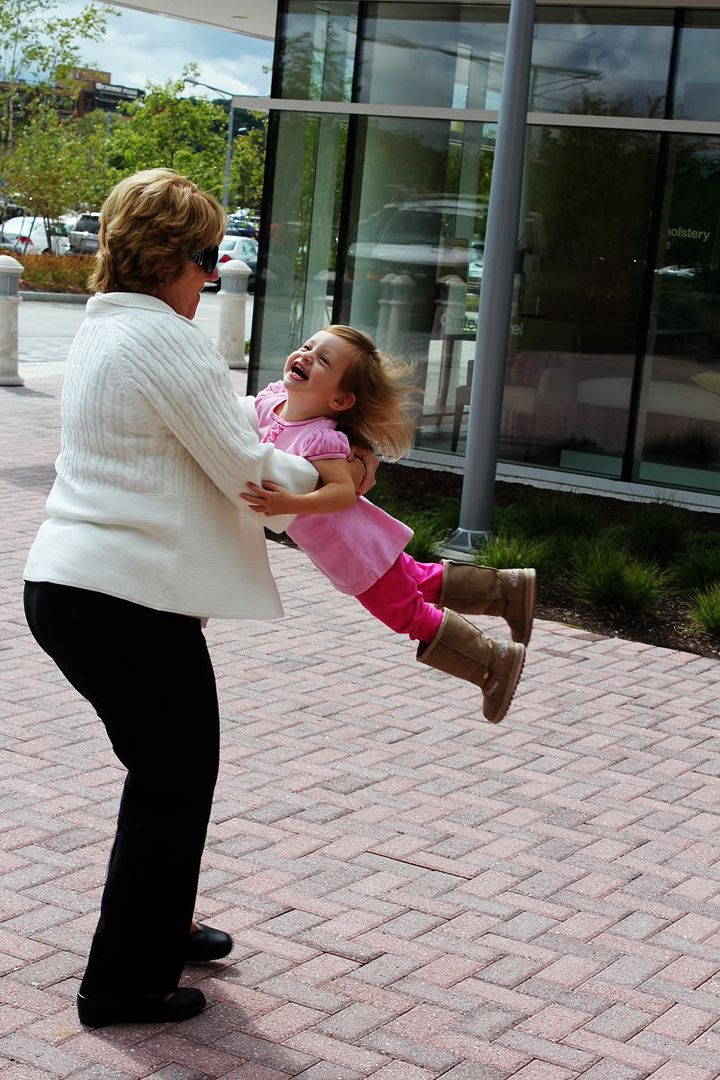 Mommy got in on the action too. :)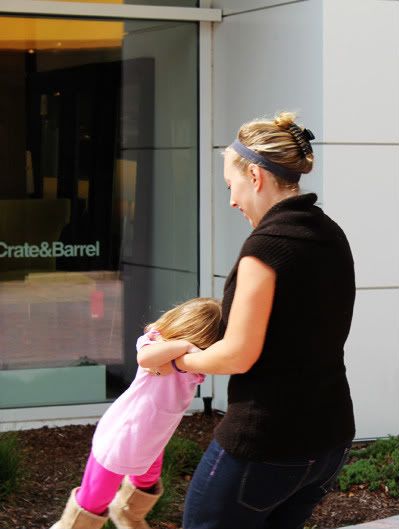 We had fun playing in the backyard on Nana and Grandpa's swingset.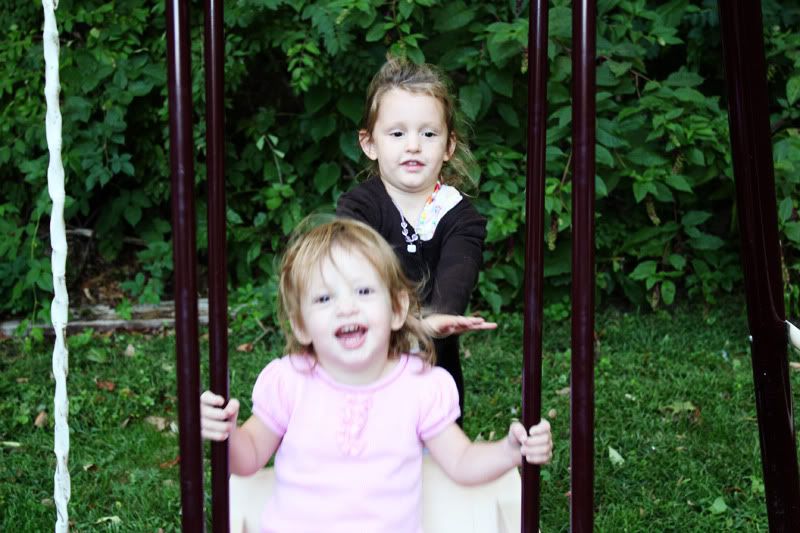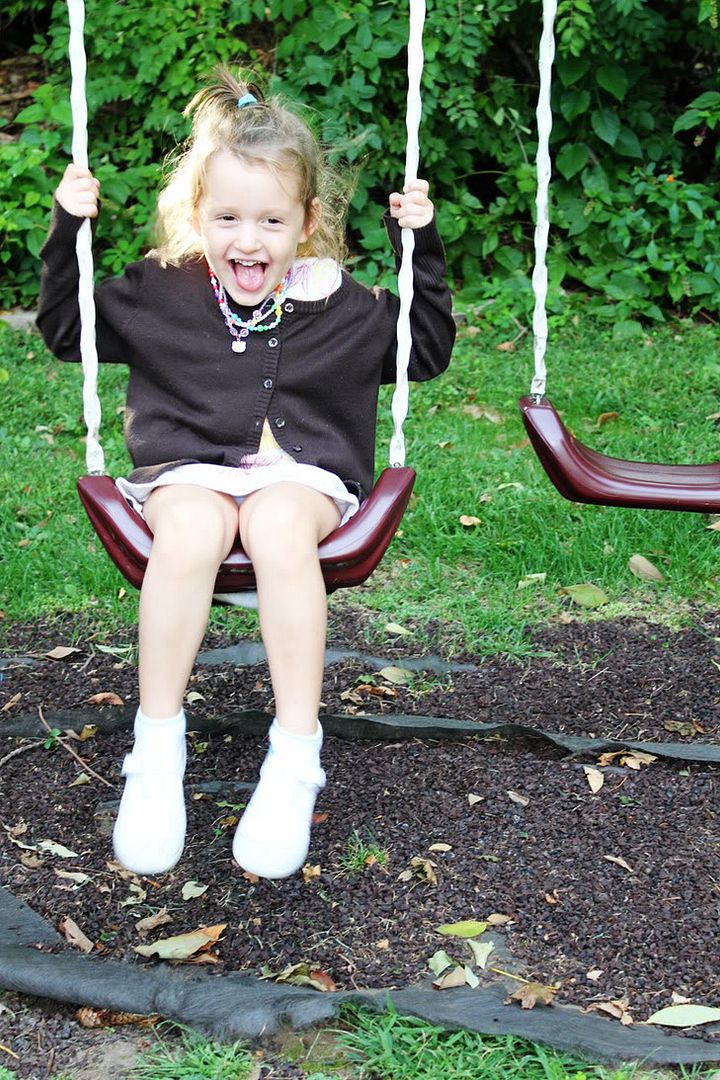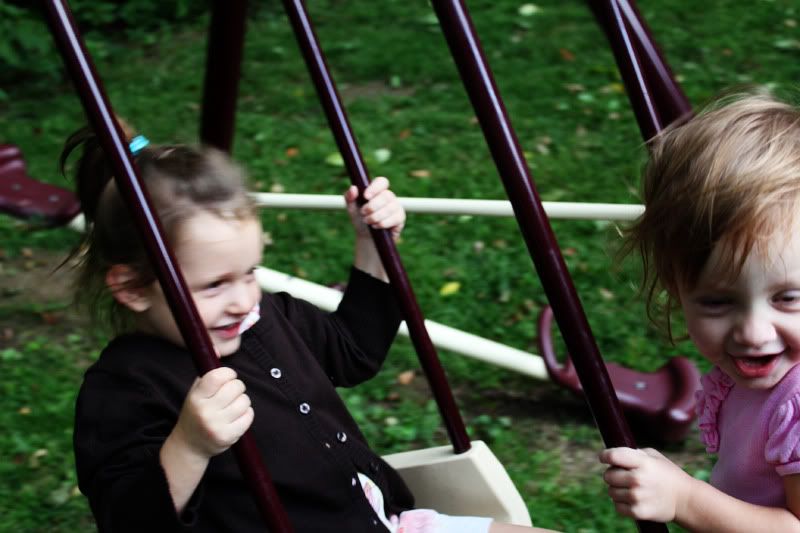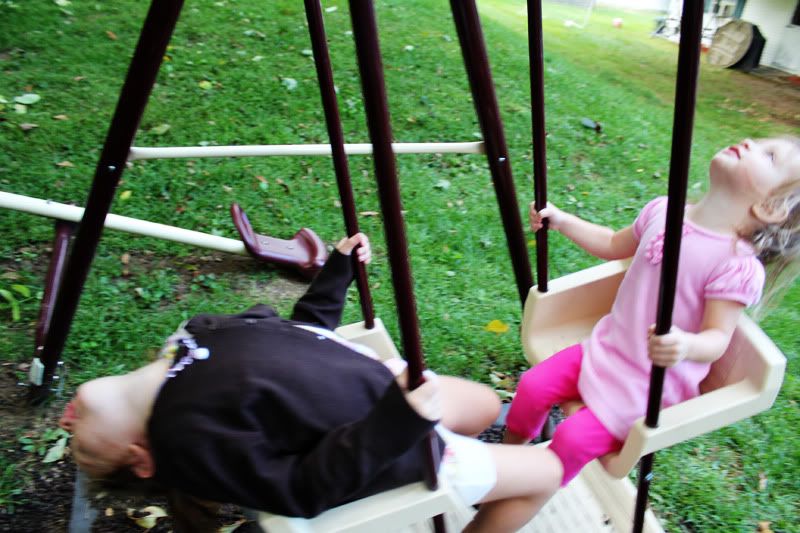 Nana took them to the park so Mommy could have a very RARE afternoon nap!!!! :)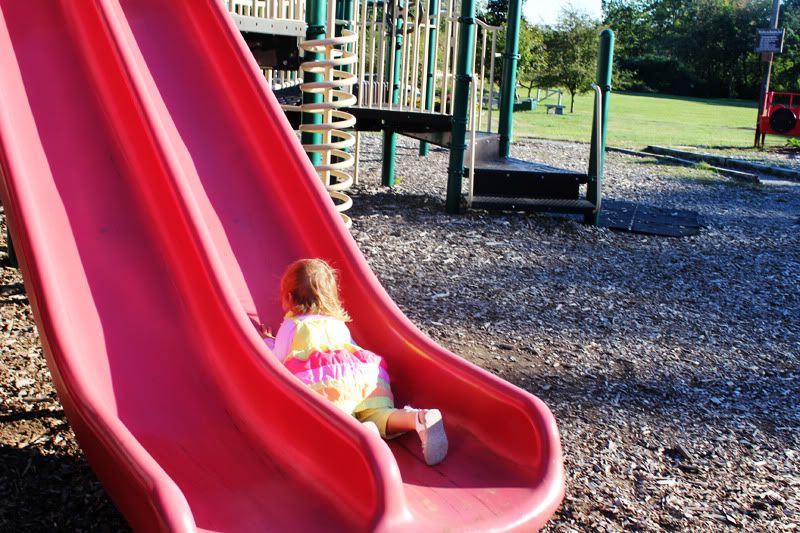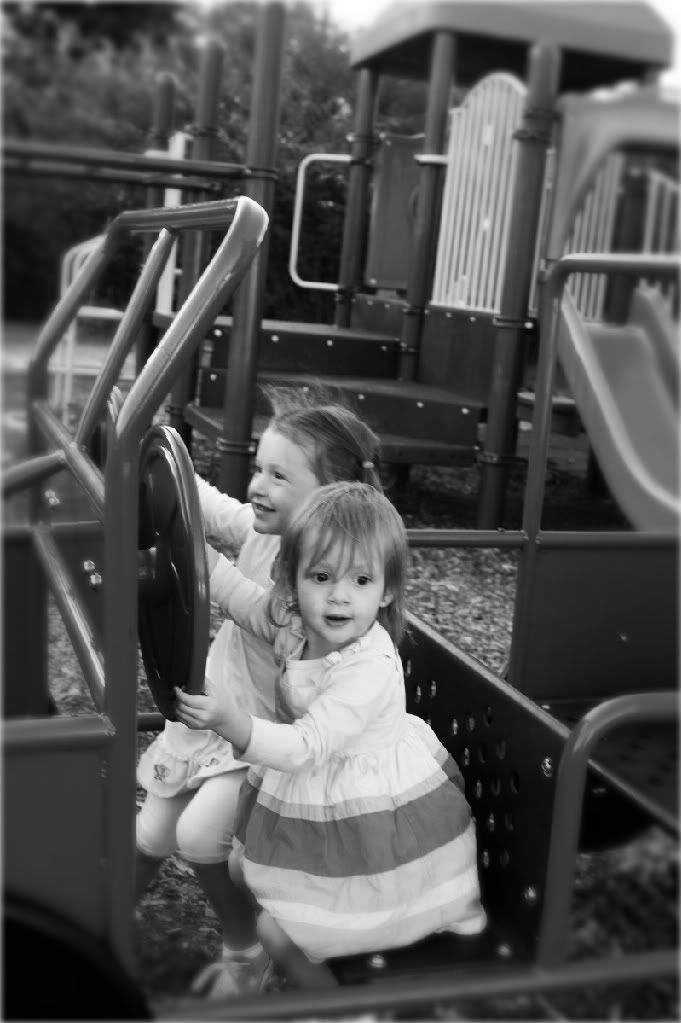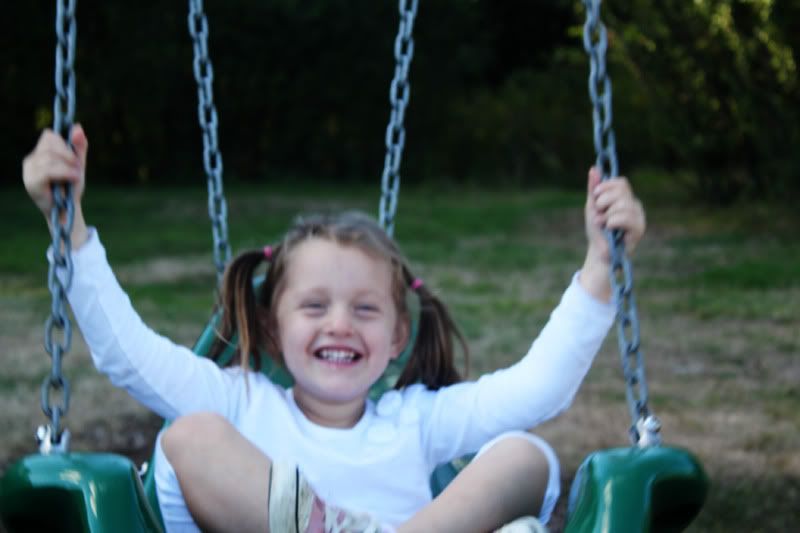 We went shopping for costume ideas with Auntie Lori and had some fun. Then we got PAPA GINO'S Pizza. One of the best pizzas out there, and my girls who usually eat like birds finished more than half of the large pie.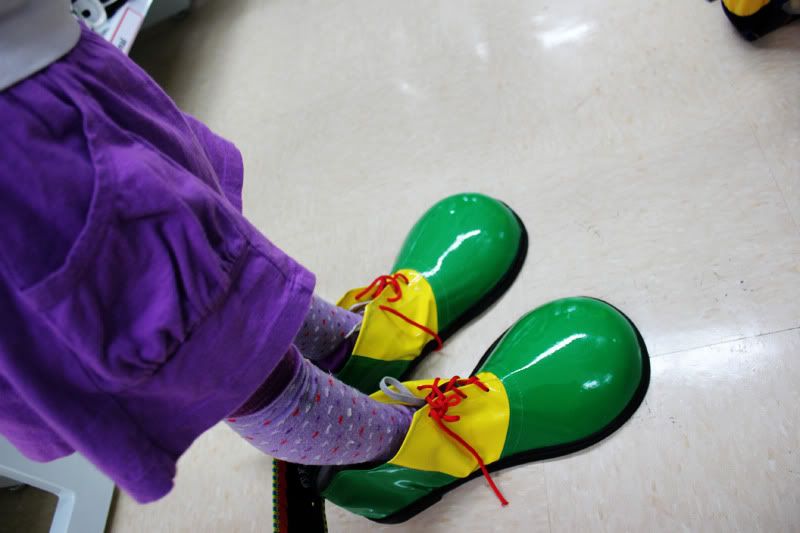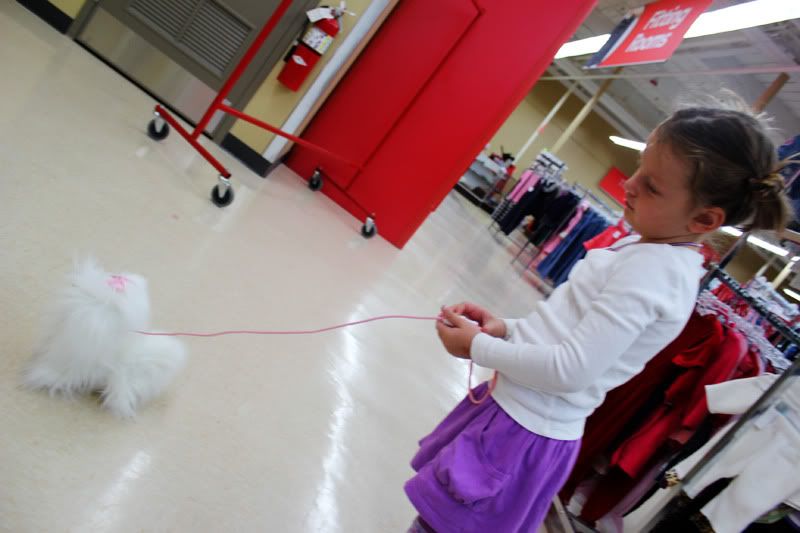 We visited with my Grandfather (Papa Walter) again :) My girls ADORE him. Although Ella tells me all the time "Momma Papa is OLD!" LOL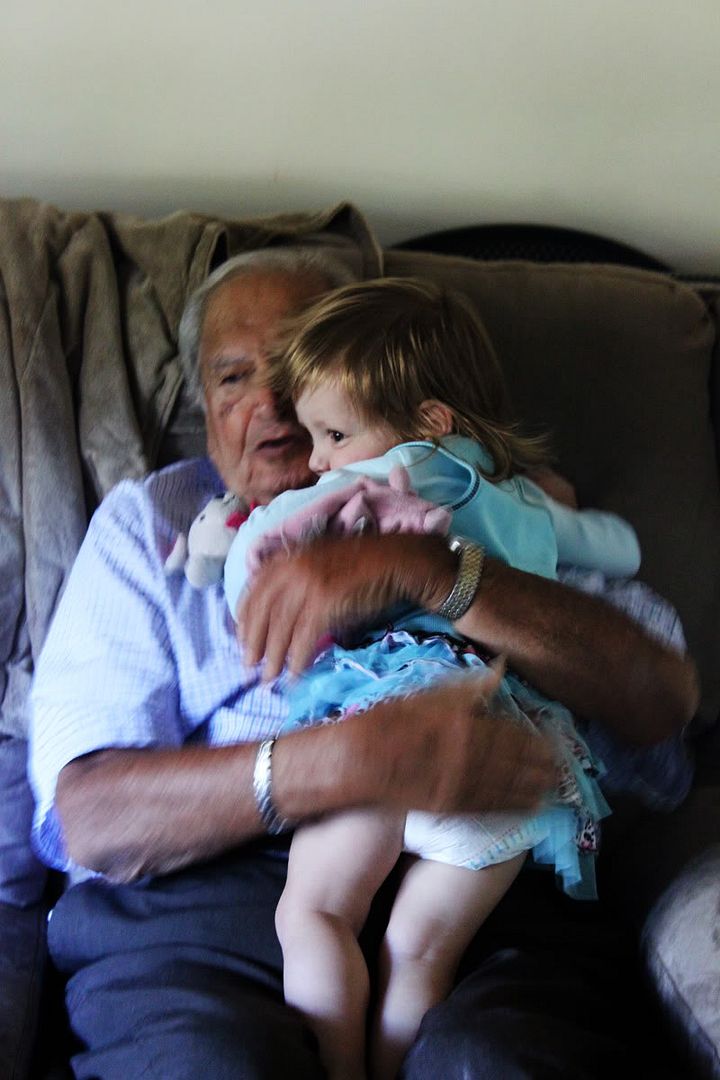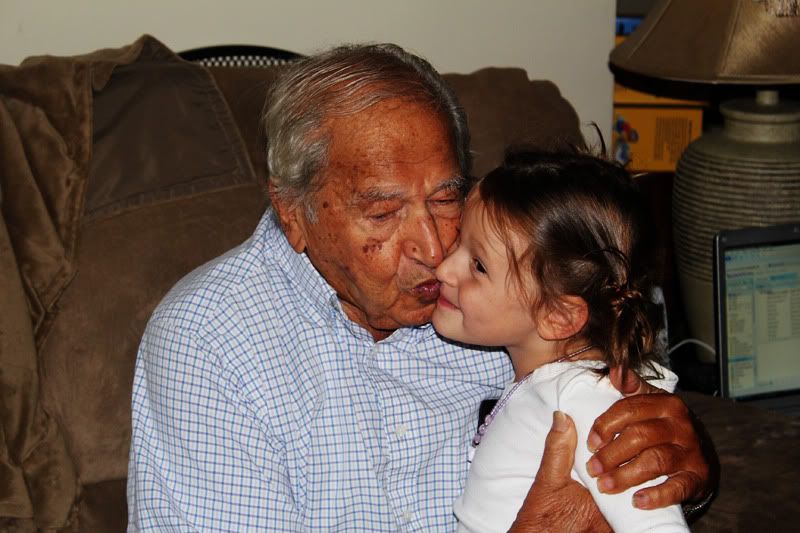 We also went to the mall to play for a bit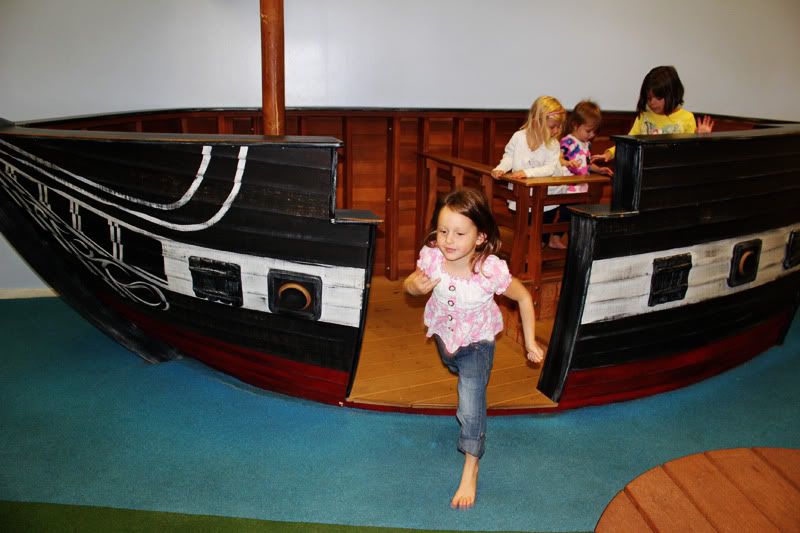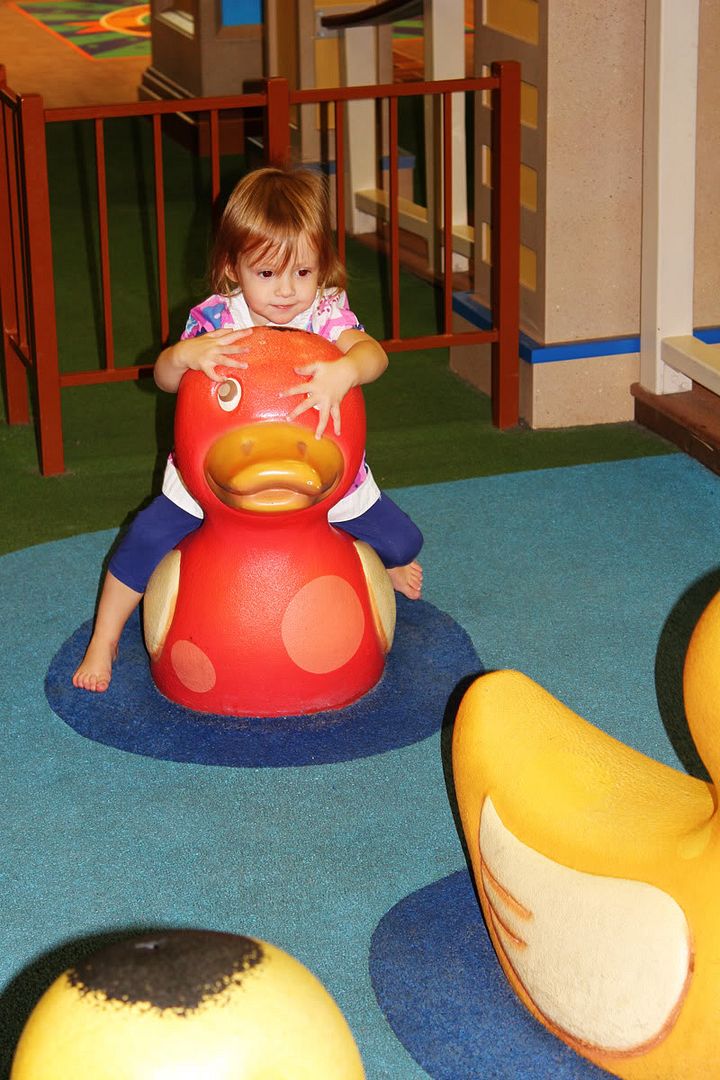 After we took some photos in Nana's Pumpkin Patch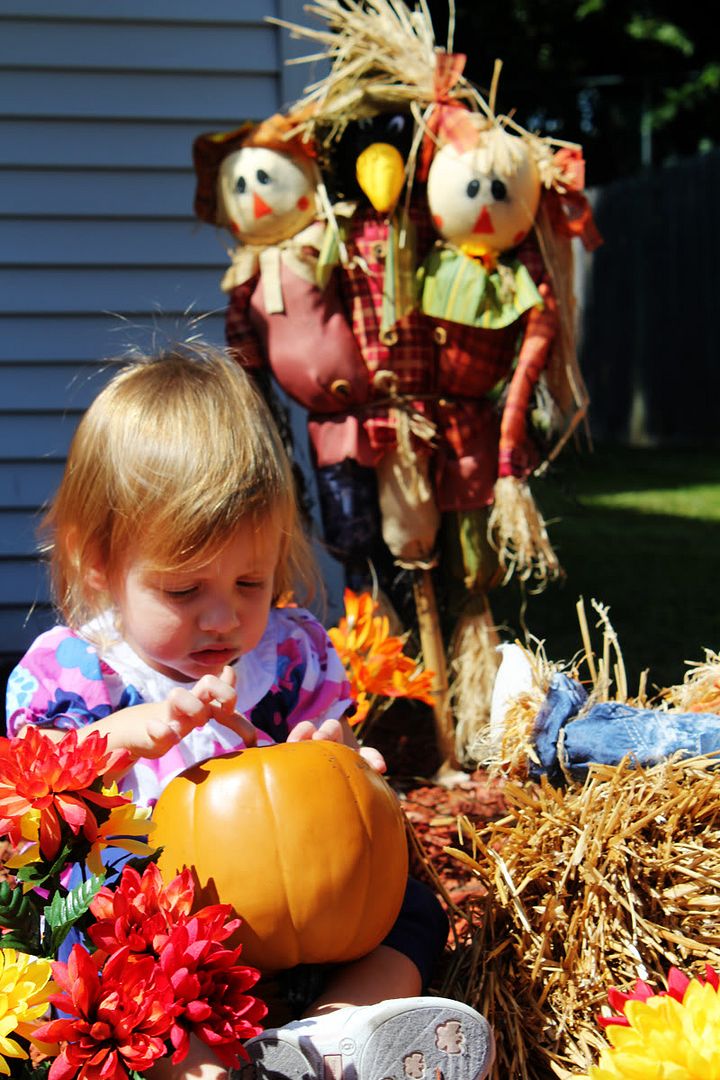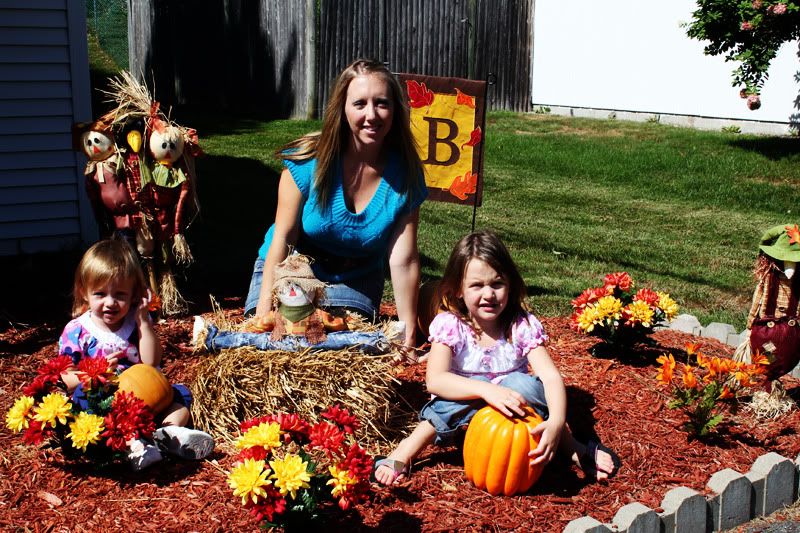 And we said goodbye to Auntie Lori one last time :(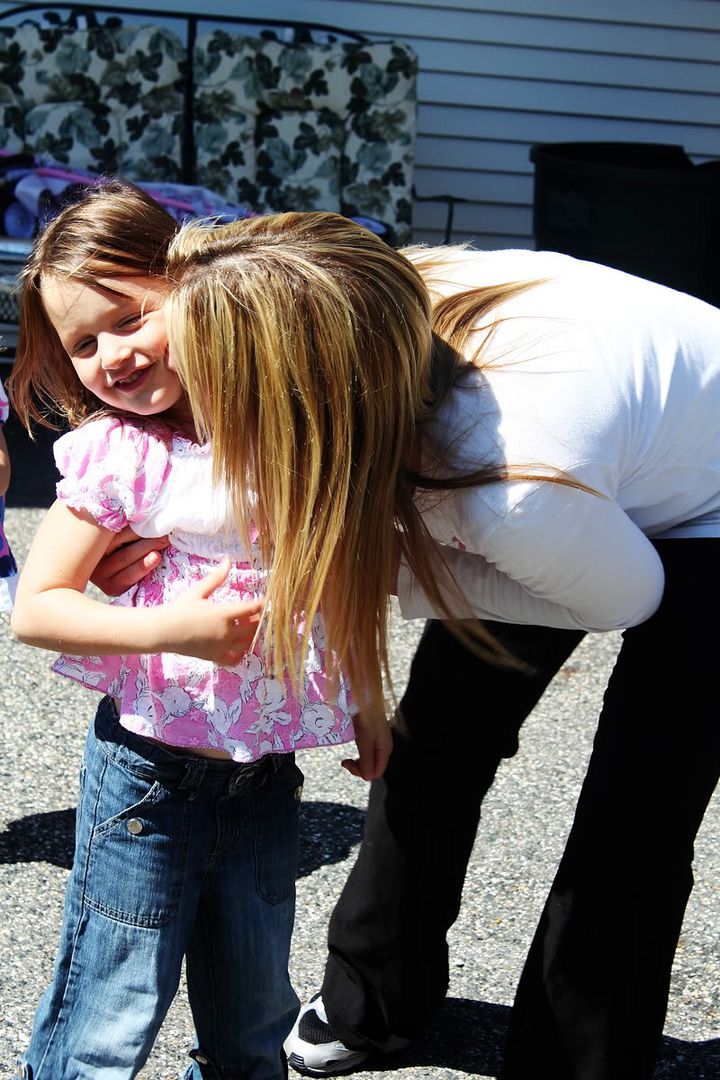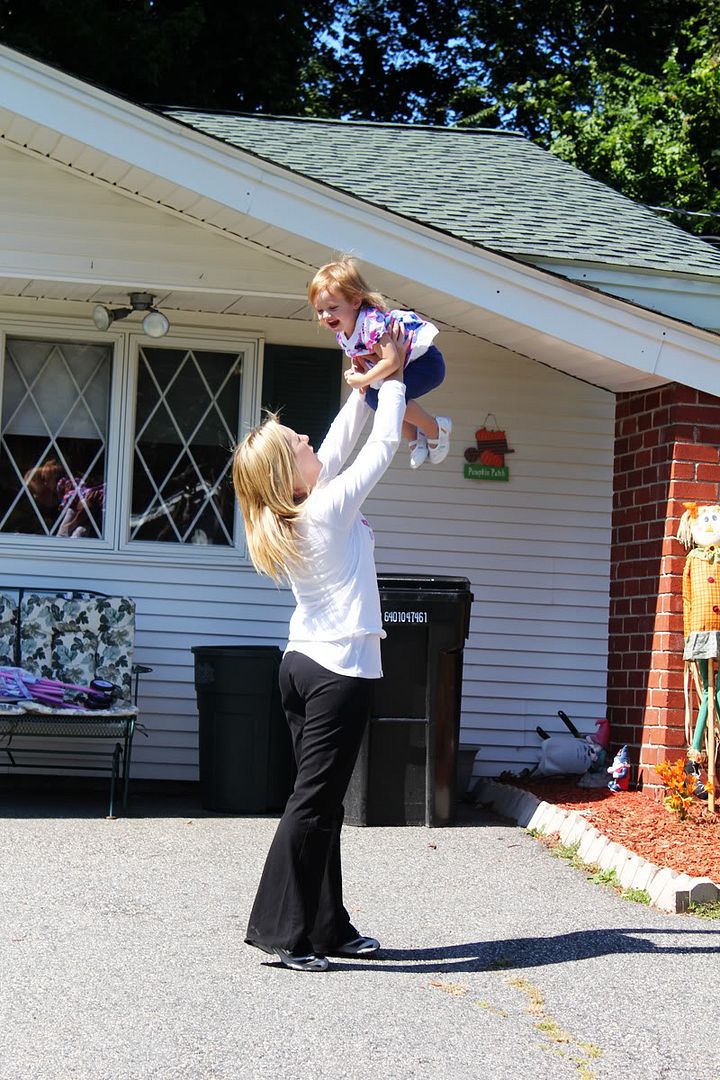 Lastly, it was off to Auntie Lisa's to visit with her, Uncle Dave and Baby Isabella for the last time.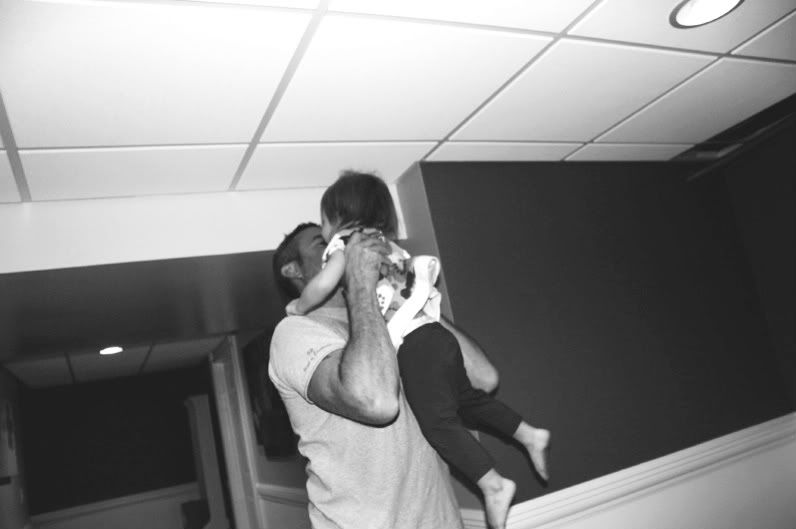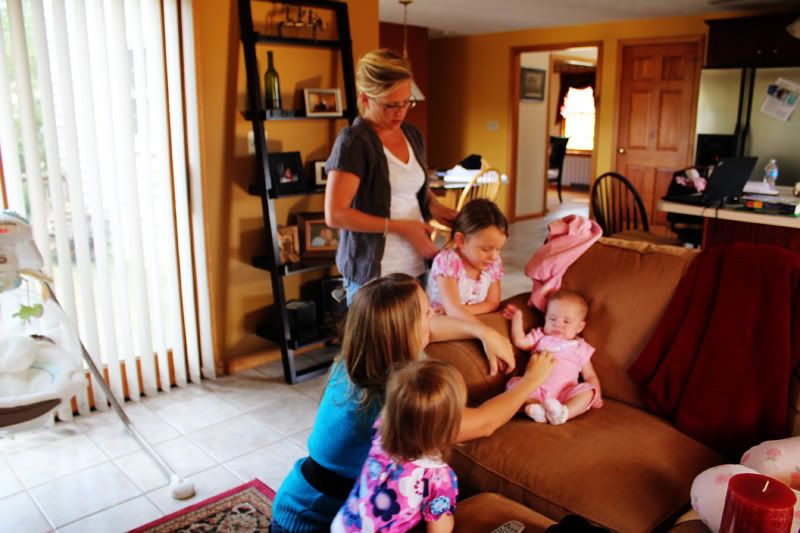 Clearly, we couldn't get enough of Isabella right off the bat. LOL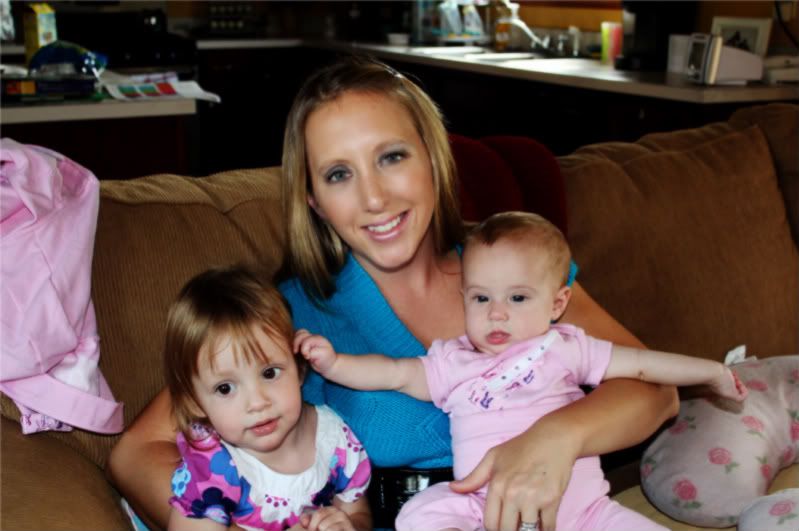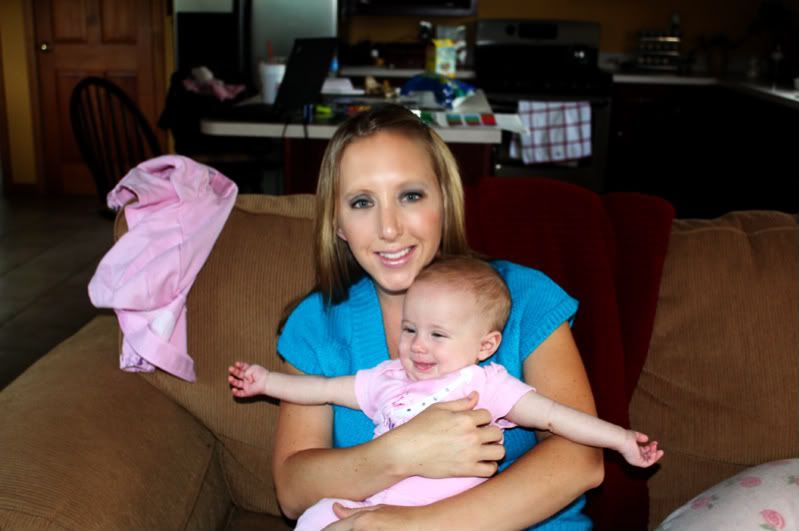 She's just SO-o-o-o kissable! :)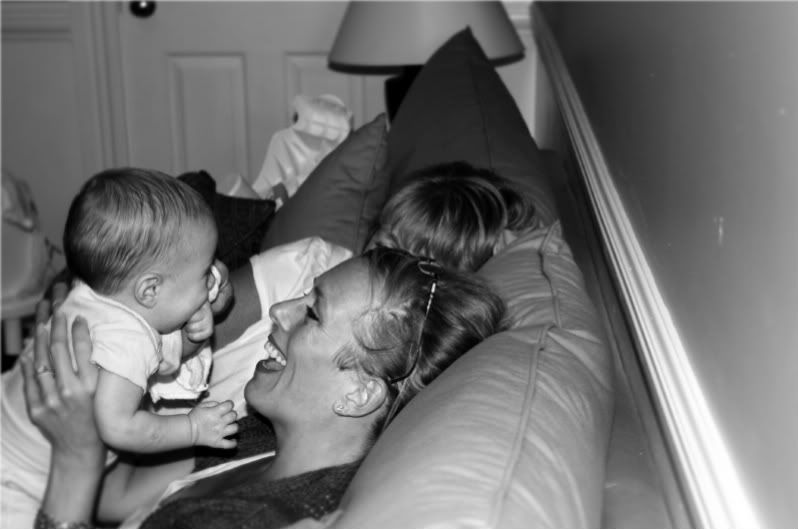 It was hard to say goodbye to this face and realize that unless I can convince my sister to hop on a plane with Bella and come visit us, the next time I see her will most likely be after her 1st birthday, when she is most already walking. :(
We had a great time just lazily spending our days with family and the girls are looking forward to going back next Summer. :) Next time we try to stay for a month. If we can stand being away from Daddy, the Doggies, and our AZ friends that long...